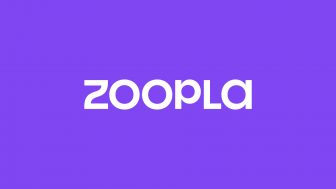 Up to 30 staff members at Zoopla face potential redundancies, after the business entered a consultation process with employees earlier today.
Zoopla announced the news to employees this morning, with the proposals potentially impacting approximately 30 roles across the business, representing about 4% of total employees at the company.
It is not yet clear which roles at the business are potentially under threat, but a company spokesperson has confirmed that several employees will now enter a consultation process.
A Zoopla spokesperson told EYE: "The proposals could potentially impact roles within a number of teams across different areas of the Zoopla business."
Redundancies are not a forgone conclusion at this stage, but various role at the business are now "at risk".
"The consultation process will involve exploring ways of avoiding redundancies," the spokesperson added. "The exact details of how each team would be affected by the proposals is confidential as we need to respect the consultation processes of individuals in those roles which may be at risk."