Winkworth has issued a positing trading update for the ten months ending 31 October 2022.
The franchise network reports that market conditions remained strong in Q3, with network sales 38% higher than in Q3 2021, reflecting both an overhang of uncompleted transactions from Q2 and still strong levels of demand.
Lettings were ahead by 13% over the same period, with London rentals continuing to be driven by higher prices rather than a significant increase in new mandates.
After the announcement of the mini budget at the end of September 2022, which led to a sharp rise in the cost of borrowing, new buying registrations fell significantly. Sales already underway, however, continued to progress, with a limited number of fall throughs and Winkworth's results for October were 'good'.
With the steps taken to reverse most of the measures introduced in the mini budget Winkworth says that it expects to see mortgage rates continuing to moderate and sales demand rebounding in November 2022, before the housing market enters the traditionally quiet Christmas period.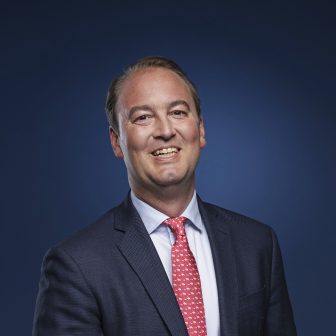 Rental demand remains strong, while the shortage of available properties continues to underpin the sales market.
The company also announced that it has a pipeline of three new offices due to come on board over the coming 12 months.
Winkworth says that it expects full year revenues to exceed management forecasts and its full year pre-tax profits to be ahead of the current market forecast of £2.1m.
Dominic Agace, CEO of Winkworth, commented: "Winkworth has performed well in 2022, a year that has been marked by both political and economic uncertainty but, ultimately, benefited from strong levels of UK employment.
"While higher mortgage rates are leading the consensus to point to a weaker property market in 2023, we believe that our performance next year will be underpinned by the unfulfilled needs of homeowners to move, renewed interest in London property from international buyers and rising prices in the rentals market."