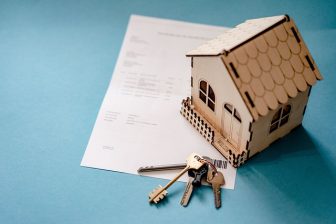 There has been a sharp rise in the number of letting agents supporting their landlords against rental arrears or income disruption, according to Goodlord and Vouch.
The two RentTech platforms have provided data that shows 17% more letting agents are purchasing Rent Protection Insurance compared to this time last year (September/October 2021 vs September/October 2022).
Oli Sherlock, director of insurance at Goodlord, argues that such change points towards how letting agents are further diversifying their propositions to best serve landlords amidst extensive economic and legislative challenges.
According to Goodlord's monthly Rental Index, average tenant income is 12% higher year-on-year across England. But, with rental costs now 10% higher compared to 2021, combined with rising utility bills and spiralling food prices, tenants are feeling the pressure. This is prompting many landlords and agents to put insurance measures in place.
Most rental insurance policies help cover legal costs associated with evictions or the recovery of rent arrears. They also ensure landlords can receive income whilst properties involved in any disputes are vacant.
Sherlock commented: "There was a big uplift in demand for rental insurance products during the pandemic, but this demand has only intensified over the last year.
"As the economic waters become choppier, agents are quite rightly altering their proposition to support landlords accordingly – loss through non-payment of rent can have major consequences for individuals.
"Those that have insurance in place can safeguard against this and ensure they have the support needed to legally and constructively navigate any issues that might arise."