The unprecedented rise in demand for workers, combined with a record fall in candidate availability, means the estate agency sector is going to have to do far more to attract and keep the best staff available, according to the managing director of the one of the UK's longest-established industry recruitment consultancy firms.
Anthony Hesse from Property Personnel believes that this month's UK Report on Jobs from accountants KPMG and the Recruitment & Employment Confederation precisely reflects the current crisis in estate agency.
He commented: "Last month, job vacancies in the UK rose to the highest level for almost 24 years, but at the same time, the supply of both permanent and temporary staff fell at the quickest rate on record. As a result, there are estate agents out there asking themselves, 'where is everybody?'"
Hesse believes that there are five key reasons that have led to the current situation.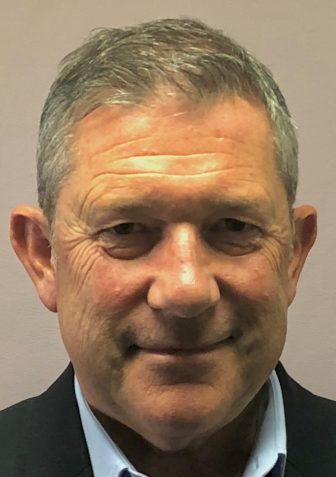 He said: "Firstly, many estate agents are having a very successful – even record-breaking – year, with most staff busy, motivated and making good money. Pipelines are large and pay packets are almost guaranteed to be big – so why would they want to walk away?
"Secondly, the pandemic means the economic outlook is uncertain, so most employees do not want to move jobs – especially when they have been in their current job for long enough to have gained some employment protection. Why risk becoming 'last in, first out'?
"Then there's the fact that lockdown has given candidates time to readjust their priorities. As estate agency is not a job with typical Monday-Friday, 9-5 hours, a significant number of staff have chosen to leave the sector, often taking a hit in earnings for a better quality of life.
"Plus, increasingly over the past few years, we've also seen an exodus of highly experienced agents from traditional high street agency to the self-employed, work-from-anywhere model – driven not only by the potential to earn a significantly larger slice of commission, but also to meet their new work/life balance expectations.
"Finally, many of our clients are currently specifying that an ideal candidate for their vacancy is someone with 12-18 months experience. But we've had to point out to them that hardly anyone was recruiting into the business at entry level at this time, so such candidates simply do not exist!
"All of this means that recruiting good quality staff in the future is clearly going to become more challenging than ever. So, employers need to take a good, long, hard look at what their company is offering, to ensure that talented individuals are not only attracted to the profession in the first place, but also want to stay there through the difficult years ahead."