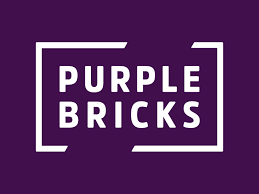 Two senior figures at Purplebricks have been awarded 'golden handcuff' deals totalling almost one million shares.
The hybrid agency has granted the shares to CEO Vic Darvey and CFO Any Botha under the Purplebricks Performance Share Plan.
Darvey has been given 735,437 'option' shares, while Botha has been awarded 307,500.
Both awards have an exercise price of one penny per share and become exercisable subject to continued employment and performance based on the company's relative total shareholder return and EBITDA over a three-year performance period.
Despite high expectations after its 2015 float, the Purplebricks shares still trade 12% below their listing price.
The latest figures show that Purplebricks' market share of properties sold by volume dropped from 5.1% to 4.6%.
Darvey's response to a tougher outlook is a revamp of Purplebricks' pricing strategy after a successful trial in the North West of England.
Purplebricks delivers 'strong' financial performance and announces new pricing model