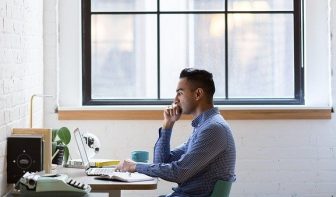 The government reportedly plans to make it illegal for people to write or host fake reviews about companies, including estate agents.
Under the proposals put forward by the government, regulators would be given greater support to clamp down on tactics designed to manipulate consumers looking for services and goods online.
Many homeowners check review sites before instructing an agent to sell or let their property. But this has in the past occasionally led to controversy – see below.
Given that reviews matter, a whole industry has been spawned paying people to produce fake positive and negative reviews.
Business secretary Kwasi Kwarteng told the press that the government was "giving businesses confidence that they're competing on fair terms, and the public confidence they're getting a good deal".
The government's proposals are part of a new consultation on reforming competition and consumer policy to give the Competition and Markets Authority (CMA) enhanced powers to tackle consumer rip-offs and bad business practices.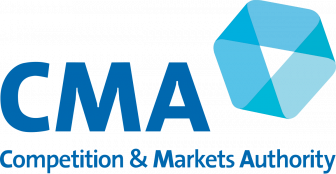 The government said there would be tougher penalties for those who break the law, with new powers for the CMA to issue fines of up to 10% of a firm's global turnover.
The CMA would, under the proposals, be able to enforce consumer law directly, rather than having to go through a court process, the government said.
The consumer and small business minister Paul Scully commented: "When consumers part with their hard-earned cash, they've got every right to expect they'll get their money's worth. Cowboy builders aren't welcome in 21st century Britain."
Trustpilot looking into reviews of estate agents 'at large' as it condemns new claims by allAgents