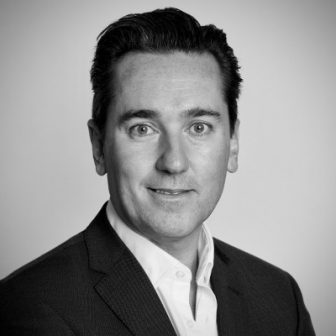 OnTheMarket plc, which operates the OnTheMarket.com property portal, has announced that it will issue its preliminary results for the twelve months ended 31 January 2021 on Tuesday 8th June 2021.
It will be the first test for new CEO Jason Tebb, who joined OTM in December 2020.
He wasted no time in sharing his immediate plans for the portal, after joining the firm. This included asking OTM's customers to provide him with direct feedback on how they view the portal, and what changes they feel should be made.
Tebb recently took part in his first major industry interview since joining the company with Property Academy founder, Peter Knight.
You can watch the interview, filmed at the end of last month, below. It sees the pair discuss Tebb's first 90 days in his new role, his vision for the future of OTM, the acquisition of Glanty and how OTM will become a majority agent owned software house as well as a portal, together with the imminent change in direction for all marketing and communication activities, including the infamous current TV advert.
He said:  "I am incredibly grateful to have been invited by Peter, who is hugely respected throughout the industry, to discuss my vision for the business going forward.  This has given me the opportunity to communicate widely so agents can begin to get a sense of just how committed I am to making positive, significant and widespread change across the business while still offering sustainably fair pricing."
Tebb added: "I wanted to take the time after I joined the OnTheMarket last December to assess the business, learn what our customers expect from a portal and what consumers need and want from us too.
"As many will already know, we've run a series of 'Town Halls' since the beginning of the year which has given me the opportunity to speak to literally hundreds of agents in a very short timescale, together with the fantastic feedback I've had via email and direct messages on social media from agents who have seen that I am prepared to listen, understand and then action.
"Being able to talk about the insights I've gained in the last few months and share these publicly will hopefully demonstrate that this is just the beginning of my dialogue with agents and that I intend to lead the business in a very different way."