A new initiative has been launched by National Trading Standards, with input from property portals and industry bodies, to help establish what basic essential material information should be provided by estate and letting agents upfront on property listings and on portals.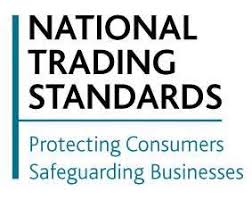 The idea behind providing important information on property listings – the starting point for the vast majority of property searches and transactions – is to enable agents to meet their legal requirements at the start of the consumer journey.
Under existing legislation, as set out in the Consumer Protection from Unfair Trading Regulations 2008, estate agents and letting agents have a legal obligation not to omit material information from consumers on property listings. But current practices around disclosure are not consistent across the industry.
The National Trading Standards Estate and Letting Agency Team is developing guidance for agents to clarify what should be considered as material information.
To inform this guidance, the team is inviting estate and letting agents to share their thoughts about what constitutes material information in a new survey launched today. The deadline for responses is Monday 17 May.
The survey covers a range of questions for agents about what should be defined as 'material information', including information on building safety, utilities and property tenure.
Alongside the survey, the National Trading Standards has published The Case for Change: improving the provision of material information in property sales and lettings. This includes new data from people who have moved in the last three years or are looking to move in the next three years. It shows that:
+ 90% of respondents who use property portals would prefer to find detailed or key information about a property when they're searching for a property on a portal
+ 87% of respondents agree that property portals should include all key information about a home in their property listing
+ More than half of respondents (55%) said that they would be less likely to buy or rent a property where information was missing on the property listing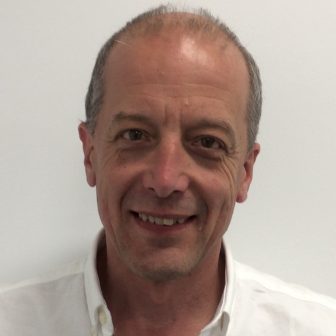 + 40% of respondents assume that missing information means something must be wrong with the property.
James Munro, senior manager of the National Trading Standards Estate and Letting Agency Team, commented: "Buying or renting a home is one of the biggest purchasing decisions that a consumer will make in their lifetime. We want to make it easier for agents to provide basic material information to consumers by ensuring more of this information is published on property listings.
"By participating in the survey, agents will help us provide clarity to the industry and ensure consumers can access relevant, essential information when they start their property search."
"To support agents across the industry and help them meet the legal requirements, the National Trading Standards Estate and Letting Agency Team is working with property portals and industry groups to help improve how material information is provided on property listings."
For further information, click here.