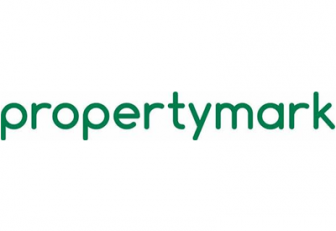 Propertymark has announced that their conference, Propertymark One, at the OVO Arena Wembley in June, will include a letting insights discussion from industry experts and you have the opportunity to get involved.
The Propertymark One Lettings Insight Panel will explore what the future holds for the supply of rental homes given interest rates and tax increases as well as exploring the extremely topical conversation surrounding EPC's and what happens when targets cannot be met.
The panel will also delve into legislation and government changes, as well as discussing how to address conversations with landlords wanting to know what the market will look like in the coming months.
One Propertymark member will also be given the opportunity to join the expert panel to have their say and answer questions, adding their proficient knowledge to the conversation.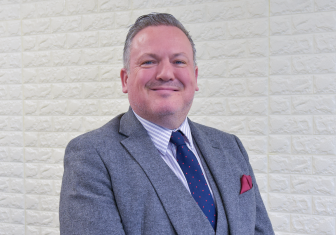 Propertymark commercial manager, Jason Lee, commented: "We are thrilled to be offering the chance for one member to share their thoughts, featuring on our Lettings Insight Panel at Propertymark One on June 27. This exciting opportunity will allow them to get stuck in and share their thoughts and answer questions from the largest audience of property professionals in the country."
The chosen member will join highly regarded spokespeople from the industry including Sally Lawson, CEO and Founder of Agent Rainmaker, Fran Giltinan, Managing Director at Foxtons, Kate Faulkner (OBE) chair of the Home Buying and Selling Group, Paul Shamplina, Chief Commercial Officer at Landlord Action, Russell Quirk, Co-founder at ProperPR, David Votta, ARLA Propertymark President and David Cox, Legal and Compliance Director at Rightmove.
For your chance to enter the draw and be featured on stage, email Jason Lee at jasonlee@propertymark.co.uk.