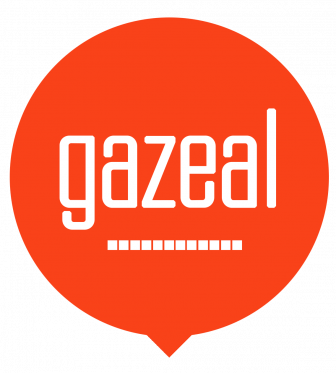 The residential property market faces acute stock shortage with the volume of homes for sale continuing to fall, making it harder for some estate agents to secure much-needed property instructions.
Gazeal, a digital upfront information platform, says it will aim to help more agents increase property listings by hosting a webinar tomorrow that focuses on the issue.
The marketing literature provided by Gazeal states that agents attending the webinar will be able to find out 'how to offer a USP that your Seller wants and be the agent of choice' and learn 'what to say to a seller that practically guarantees you win the listing".
Naturally, there will be a focus on 'how upfront information will be one of the key changes in property marketing in 2022', given that is what Gazeal specialises in.
Bryan Mansell, co-founder of Gazeal, boldly claims that the information provided in the webinar, which will take place tomorrow (10am-11am), "will change the way you run your estate agency business forever".
"We know what agents desire the most – listing more property, securing more sales, and boosting their business," Mansell added. "And there is an easy way of achieving this, that is perhaps too often overlooked. You need to provide customers with what they want and need, get in front of sellers on a more regular basis, make their choice of agent easier, get out of the 'Fee Boxing Ring', and improve the overall consumer experience."
You can register to attend the webinar by clicking here.