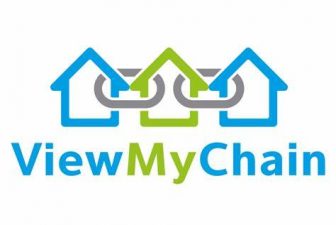 ViewMyChain, the property chain management tool, has integrated with Reapit, the agency software provider, with a view to offering greater efficiency and accessibility for estate agents.
The integration means Reapit clients will have a single sign on to access both Reapit and ViewMyChain and access to all the ViewMyChain features, designed to help try and reduce fall-throughs, achieve faster completions, and eradicate duplication of effort.
ViewMyChain aims to improve the home moving process by enabling all parties involved in the sale to view key buying and selling milestones in one place – automated and with real-time updates. This chain transparency helps agents assess what is happening across the transaction. Having pre-configured CRM integrations with Reapit saves data entry and allows synchronisation of ViewMyChain and CRM data where requested.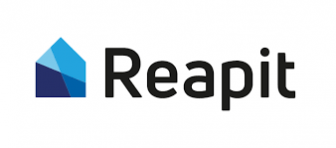 Paul Halliwell, executive director of ViewMyChain, commented: "We're delighted to have partnered with Reapit, saving our clients time and duplication of effort. Ultimately, we aim to help smooth the home buying process and better efficiencies for agents via our CRM partnerships is one of the ways we can support this."
John Hennessy of Reapit said: "We are delighted to welcome ViewMyChain to the Foundations eco-system. It is great to have another service available to Reapit's clients through the App Store and we look forward to the launch at EA Masters."
ViewMyChain has recently launched a new version of its platform, with pre-built property chains supported by enhanced data, and pre-configured CRM integrations with the largest providers.
Property chain management tool launches new version of its platform