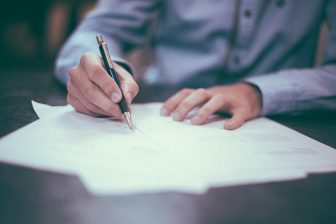 The widespread adoption of UPRN's could revolutionise the property market, according to GeoPlace.
The company believes that Unique Property Reference Numbers (UPRNs) potentially hold the 'key to unlocking value at every stage of the property chain' and provide the answers to many of the questions that it says has previously increased risk and cost in the property sector.
GeoPlace is running an hour long free briefing on 'UPRNs – The Golden Key in the Property Sector' examining the potential of UPRNs within the property sector next week.
The briefing, which will take place on Thursday 16 September, is prompted by an open letter property professionals sent to the government earlier this year and the subsequent interest we have seen from the sector in UPRNs.
The open letter from more than 50 organisations operating within the residential property sector was in January calling on the government to roll-out UPRNs.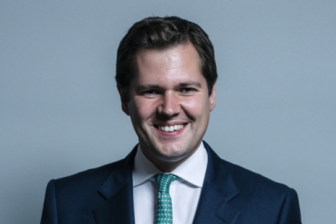 Addressed to housing secretary Robert Jenrick, the letter said UPRNs would offer a number of benefits including the elimination of unscrupulous landlords, greater protection for tenants, better enforcement of housing standards and faster and simpler property sales.
Organised by The Lettings Industry Council (TLIC) and the Institute of Residential Property Management (IRMP), the letter was also backed by many estate agents and industry organisations including the Property Redress Scheme, NRLA, RICS, Knight Frank, Savills, Hunters, Countrywide and Foxtons.
Next week's online briefing will be chaired by Dan Hughes of Alpha Property and speakers include:
Industry bodies and agencies unite to back UPRNs in open letter