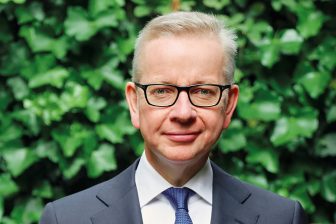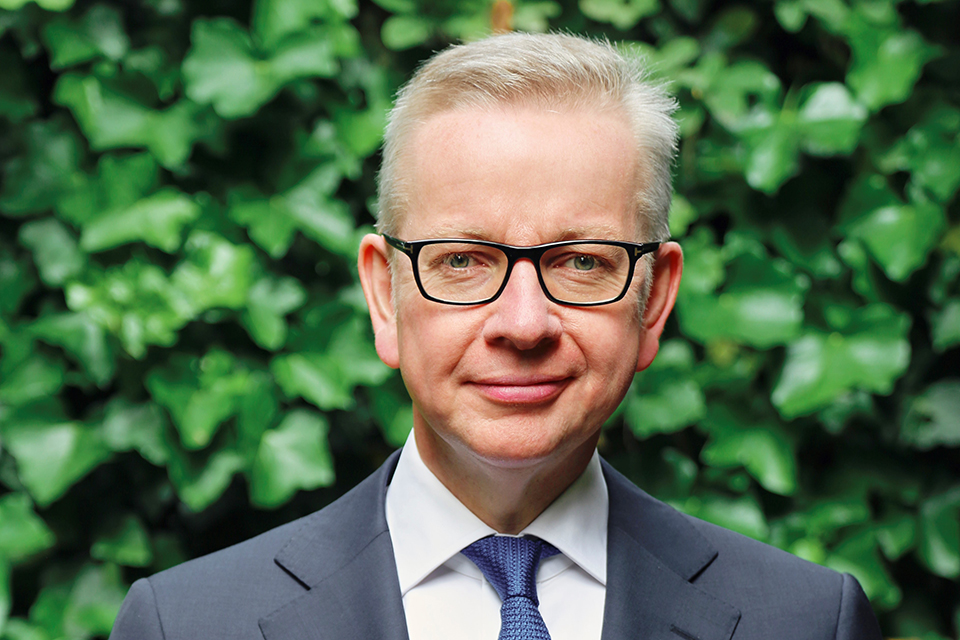 Levelling up secretary Michael Gove has described the UK's housing model as "broken".
The assessment came in a recent collection of essays by conservative think tank Bright Blue, in which Gove emphasised the urgent need for more homes to be built to increase accessibility to home ownership.
With comments first reported by The Times newspaper, Gove wrote: "We desperately need more homes to bring ownership within reach of many more people."
In another essay in the report, Conservative MP Shaun Bailey criticised the lack of progress in housebuilding over the past two decades, stating: "Over the last 20 years, the supply of good-quality housing has completely failed to keep pace with demand, causing ever-increasing house prices."
In their 2019 manifesto, the Conservatives committed to building 300,000 homes in England every year by the mid 2020s.
However, the government has since faced pressure on the issue of housing, with prime minister Rishi Sunak making the target advisory rather than mandatory.
Last year, former housing secretary Robert Jenrick warned the government would miss its target by "a country mile".
Bright Blue's CEO Ryan Shorthouse called for "genuinely affordable and appropriate housing… accessible to a much wider proportion of the population, especially younger generations and those on modest incomes".
Shorthouse also noted that "there is no silver bullet to fix the housing crisis… we need new, radical solutions now."
The Bright Blue report contains over 60 policy recommendations, including increasing the number of social homes, decentralising planning power, creating a community right to buy, and encouraging the use of brownfield sites.