We are saddened to bring you the news that Ian Westerling, a well-known and highly-regarded industry figure, died of a heart attack in the evening of last Bank Holiday Monday.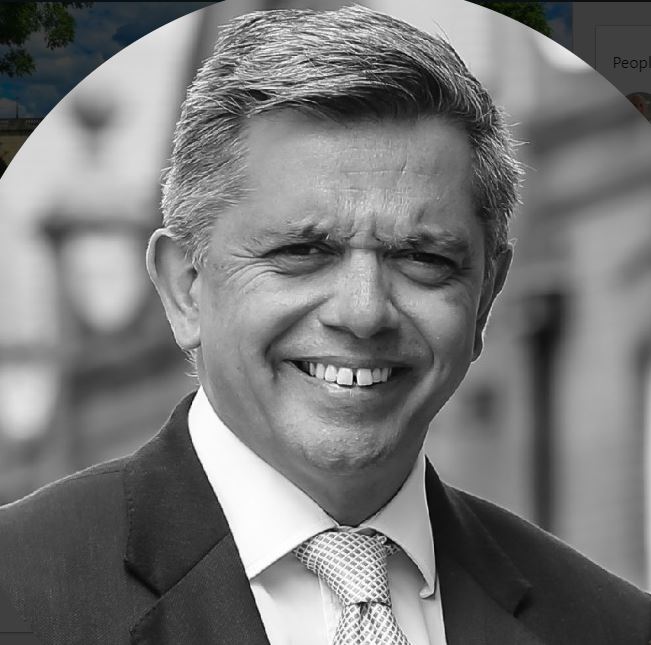 Ian began his career at Raffety Buckland in 1987 and progressed through Brown & Merry and Sequence, to become Regional Director and then Operations Director at Hamptons International in 2010.
He was then a partner at Strutt & Parker before moving to become an area director at Chestertons Humberts.
In 2014 he took on the high profile role of Managing Director at Humberts where he stayed until September 2018. During this period he became a vice-president of NAEA Propertymark.
Ian left Humberts shortly after it changed hands and he took up positions with Active Pipe and Daniel Cobb.
In February of this year he became a co-owner and Managing Director of independent agency Pike Smith & Kemp in Berkshire, Buckinghamshire, and Oxfordshire.
I had the pleasure of meeting Ian on many occasions at industry events and always enjoyed his company. He was a gentle and kind man with an easy smile and a great sense of humour.
We often discussed the goings-on in the estate agency world and I never, ever, heard him say anything derogatory about anyone.
He has left us far too young and the tragedy of his passing is made all the worse by the fact that he has such a young family – three of his five children being under the age of 8.
To his wife, Catherine, who is head of lettings at Hamptons; his children, his family and friends, we extend our sincere condolences.