Parkers, part of The Property Franchise Group (TPFG), is continuing to expand across Berkshire with the opening of a new branch in Caversham.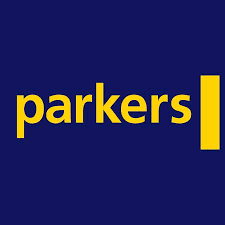 Owner Craig Pearson, who already operates Parkers offices in Reading, Earley and Woodley, has opened the door to his fourth office.
The launch is also a milestone for franchisor TPFG, which has opened five new offices across its five high street brands since the start of 2021.
Parkers Caversham will be run day-to-day by branch manager Rob Penford and sales negotiator James Hill, who have more than 30 years of experience between them.
Pearson, whose new office is based on Church Street, in the heart of Caversham, said: "We noticed a hole in the market in Caversham, alongside a hunger from local people for an agency that will deliver a premium service in a beautiful location.
"Drawing on the knowledge acquired through years of experience in the industry, our team is ready to make our presence felt and become the best sales and lettings agency in Caversham."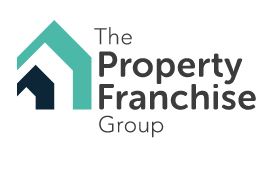 Xperience franchising managing director at TPFG, Kate Randall, added: "Craig is one of our most successful franchisees and his focus on growth is infectious and inspiring.
"He's built an incredibly strong team across his three offices and I have no doubt that this new branch in Caversham will be an enormous success.
"Craig also has an incredible desire and appetite to develop his business further, so I'm hugely excited to see what the next few years holds for him and for Parkers."