Spicerhaart says it is firmly focused on growth as it eyes acquisitions as part of an ambitious nationwide expansion plan for its lettings business.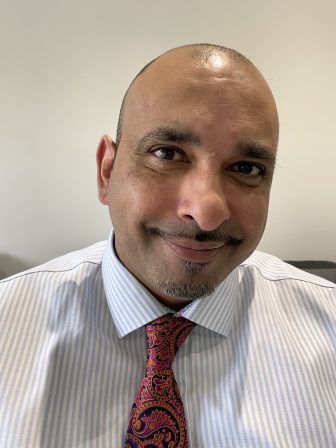 The organisation wants to extend its residential sales partnership programme into lettings, widening its geographic spread of employees working flexibly from home, supported by its regional property centres and branch network.
At the same time, the company plans to acquire new businesses with lettings books and growing its branch network.
Sat Basi will take on the role of acting operations director of lettings, supporting group managing director Antony Lark.
Basi, 51, who has been in the industry for 30 years – half of them with Spicerhaart, said: "I'm overjoyed and see this as a great opportunity for us to move our business to the next level and be the number one agent in the UK for residential lettings and property management.
"We want to be the agent of choice for both landlords and recruits, and one of our key strengths is being able to take the lead and adapt to changes that are taking place in the market, through our sizeable investment in our technology, marketing and our teams."
Basi, wo previously worked for Countrywide for nine years, added: "I'm extremely proud of our staff retention in lettings, due to the excellent support our employees receive and I'm proud to have handed all the awards I've received to other individuals or teams who have worked tirelessly to make the biggest of differences."
Commenting on Basi's appointment, Lark said: "We welcome fresh and innovative thinking and we are looking forward to this new chapter in our development.
"Our Partnership programme has really taken off and it therefore makes sense to roll it out into lettings, with our first Lettings Partners set to be appointed."