Foxtons' largest shareholder is calling for a 'radical' shake-up at the company, starting with wholesale board changes.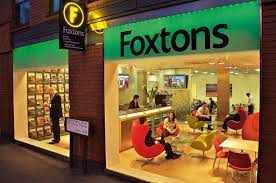 Hosking Partners, run by Jeremy Hosking, the investment tycoon, owns an 11.2% stake in Foxtons, and is said to be unhappy at Foxtons' dwindling share price and executive pay.
According to The Times, Hosking has written to Ian Barlow, Foxtons' chairman, outlining its discontent.
Foxtons' share price, which currently stands at 59.4p, is more than a third down on where it was pre-Covid, despite many agents having benefitted from the housing boom.
Hosking is also said to discouraged about pay. At Foxtons' annual general meeting last month almost 40% of shareholders voted against the remuneration report, which awarded Nic Budden, the chief executive, a cash bonus of £389,000 and shares worth £569,000.
Investors were upset that a bonus was paid despite Foxtons taking £6.9m in government support, including £4.4m in furlough money and £2.5m in business rates relief.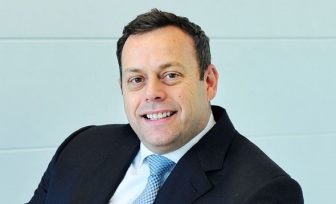 Budden's total pay package has increased to £1.6m compared to £1.25m the previous year.
In 2013 the company's market capitalisation was more than £1bn, but it is now valued at less than £200m, with most of the decline occurring during Budden's tenure since July 2014.
A spokesman said: "Hosking Partners believe the time has come for radical board-level change at Foxtons."
A Foxtons spokesperson told EYE: "As we set out extensively at our capital markets event on Thursday current trading is very strong, Foxtons has a clear plan for growth and the Board has total confidence in the Executive team's ability to deliver on the strategy.
"Foxtons has unique capabilities and a lean platform enabling us to efficiently convert sales growth to profits. This combined with the improving market conditions we are seeing, our expansion plans and lettings book acquisitions means we are very confident we can grow profits rapidly and deliver significant, sustainable long-term shareholder value."
Foxtons chief executive receives £1m bonus package despite shareholder revolt