The Law Society is once again urging people wanting to buy or sell a home during the temporary stamp duty holiday to have realistic expectations about completing before the 31 March deadline.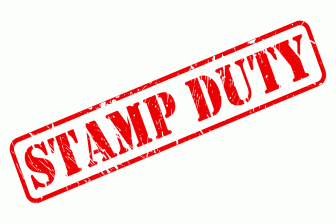 Solicitors' leaders have warned that for fresh instructions given now, the possibility of completing before the 31 March deadline are ever slimmer and that clients' expectations should be discussed to avoid people losing money and being left disappointed.
Analysis by Rightmove suggests that around 100,000 buyers will miss out on the stamp duty saving.
"While the conveyancing market continues to operate despite the lockdown, it has no doubt complicated the situation further for solicitors who are already over worked and under pressure ahead of the stamp duty relief deadline," said Law Society of England and Wales president David Greene.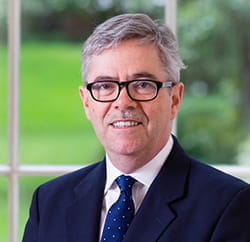 He continued: "The Law Society has suggested that clients' expectations of completing before the deadline should be discussed. Solicitors are there to help and can do that by speaking with clients about what they want to do if they cannot complete before 31 March.
"Many factors limiting the speed of a move – delays in the issuing of search results, delays in mortgage offers being issued, problems in the chain and with dependent transactions – are usually outside the control of the conveyancer and they cannot guarantee transactions will complete before the end of March.
"The volume of transactions already waiting to go through mean people should not have unrealistic hopes about the prospects of starting a new transaction now and completing before 31 March.
"It will simply result in a lot of people wasting money if they only want to buy if they can complete before the deadline."
The end of the stamp duty land tax holiday in England and land transaction tax holiday in Wales coincides with the busy Easter holidays period – a popular time to move – and the end of the Help to Buy scheme in its current format.
Greene added: "We again urge government to ameliorate the 31 March deadline.
"Options to achieve that could include extending the deadline or introducing appropriate transitional arrangements in order to help release the growing pressure on the conveyancing system, on buyers and sellers and on solicitors."