A new digital onboarding platform enabling estate agents to complete property transactions end to end has officially has been officially endorsed by the The Guild of Property Professionals.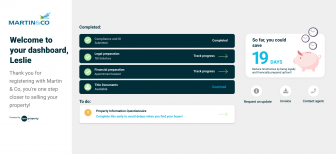 Movebutler, introduced by iamproperty, has more than 900 estate agent branches already onboarded, including Martin & Co in Derby, Robert Watts, DDM Residential, and Linley & Simpson.
The platform aims to eliminate the pinch points in the private treaty process to speed up and improve the home moving experience for everyone involved, giving agents more opportunity to grow their business and increase revenue.
Movebutler's core services include digital onboarding journeys for clients, designed to reduce agents' admin time.
An optional Method of Sale Audit feature has also launched for consumers, developed to align with The Property Ombudsman's guidelines.
The advanced compliance module enables full AML checks, which agents have the option to charge clients for, including automatic Title checks on the property and Online Biometric Identity Verification.
Enhanced Due Diligence workflows have been incorporated in response to agent feedback, helping them to stay compliant. The platform also deals with helping agents pull out material information automatically in line with recent guidance from Trading Standards.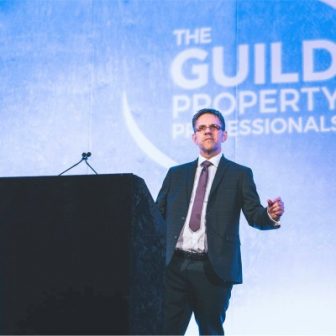 Paul Offley, compliance officer for The Guild, said: "Providing compliance support to our members has always been an important part of our membership services and we are always looking at ways to enhance that support and how we can use advancements in technology to achieve this.
"Things change so quickly, and we must keep up to speed on using technology as this has many benefits including one of sustainability on the basis that you can use less paper! For me, the key points an agent needs to evidence as part of their compliance with AML, these being to identify the legal owner of a property, include a complete risk assessment on all sellers and buyers, appropriate and timely identification checks are completed, any potential PEP or financial sanctions positions are identified, and that the agent has kept accurate records. That is one part of the AML process, there is then the need to refer any 'high' risk case to your money laundering officer and continue with ongoing monitoring throughout the transaction.
"There are also an increasing number of occasions when a face-to-face meeting to complete AML checks is going to delay the transaction causing additional stress and anxiety for all involved. We offer a comprehensive solution for training teams, providing documentation and support and for completing AML audits, we are delighted with our partnership with the iamproperty team and their latest innovation movebutler, as this provides an automated solution for completion of the customer due diligence part in a way that is efficient for both the agent and the consumer, and helps identify and prevent criminal activity using the latest digital technology available.
"We also need to be mindful of the work being undertaken by the National Estate Agency Trading Standards team providing material information at the point of marketing and how agents can identify these facts at an early stage – movebutler provides our members with that solution.  With the compliance support we offer, and the solution iamproperty movebutler provides, we have a first-class way of keeping our members compliant and consumers treated fairly."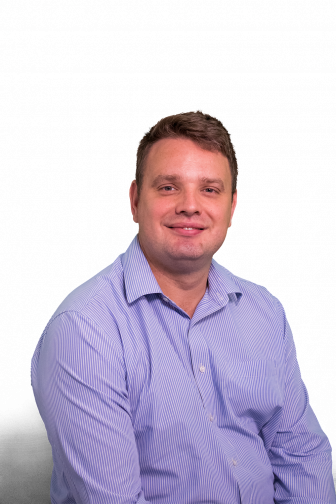 Ben Ridgway, iamproperty's Group Managing Director, believes that Movebutler is gaining real traction and he views having the support of The Guild as a key milestone for the compamy.
"It amplifies the quality of the product we've developed and its USP as an end-to-end moving platform for estate agents," he said, "Existing solutions in the market tend to focus on one or two aspects of the transaction but we've used our experience and advanced tech to create an all-in-one moving partner."
He continued: "Over 900 branches are already using the service and its core compliance module with over 85,000 clients onboarded to date, and we've been busy running demos for others interested in coming onboard.
"We have a long-standing relationship with The Guild and are currently supporting their compliance service offering to its Members. We're really pleased to be taking this forward as part of our movebutler journey and aim to eliminate the common frustrations with the moving process by completely digitising it, meaning a better experience for everyone involved."