New MD of Fine & Country Notting Hill and Chelsea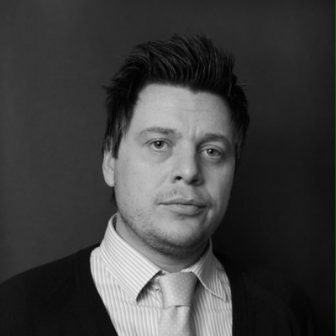 Damien Jefferies has been appointed managing director of Fine & Country Notting Hill and Chelsea.
Jefferies previously worked for Bushells and Kinleigh Folkard & Hayward before opening his own agency, Sinclairs, which he grew to three branches in Notting Hill Gate, Bayswater and Paddington.
In 2013, he sold Sinclairs and, bound by a non-compete clause, took time out of the industry.
He put the time to good use, writing a humorous book about his experiences over 20 years, Trust Me I'm An Estate Agent.
Jefferies will now focus primarily on sales in and around Notting Hill and Chelsea.
MHCLG appoints a new non-executive director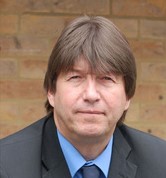 Housing secretary Robert Jenrick has appointed Lord Gary Porter as a new non-executive director on the MHCLG departmental board.
Lord Porter's appointment took effect for three years from Monday. He has hands-on construction experience and is an advocacy for building safety.
He is currently a non-executive director of the Norse Group and chairman of the advisory board for the Effective Governance Forum, a cross-party think tank. He is also a commissioner on the Association for Public Service Excellence's 2030 commission.
Communities Secretary Robert Jenrick said: "I am delighted to welcome Lord Porter to the board of MHCLG."
Shannon O'Neill joins ERE Property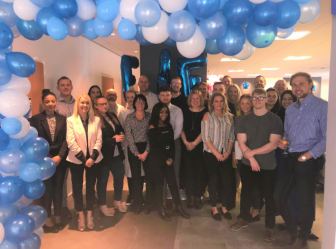 Shannon O'Neill has become the first employee to join ERE Property in Leeds through the Kickstart scheme.
This scheme provides a six-month paid job placement, supporting young people to develop the skills and experience needed for permanent work.
O'Neill, who has joined the company as a Lettings Lister, said: "I think the scheme is brilliant. I lost my old retail job due to the company closing permanently during the lockdown, I was struggling to find a new job due to covid and I thought I was going to be stuck unemployed.
"I encourage unemployed young people to do the kickstart scheme, as it is an excellent way to start a new career. I am so happy that ERE Property decided to take part in the scheme. As it has allowed me to learn about property and gain experience in a role I really enjoy and can see a successful career in."
ERE says it currently has vacancies for a property manager, regional property consultant/lettings negotiator and finance manager.