The current ban on rental property evictions enforced by bailiffs in England will finish on Bank Holiday Monday.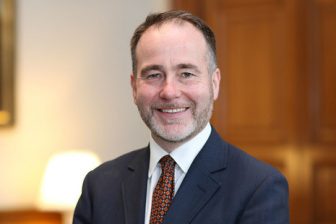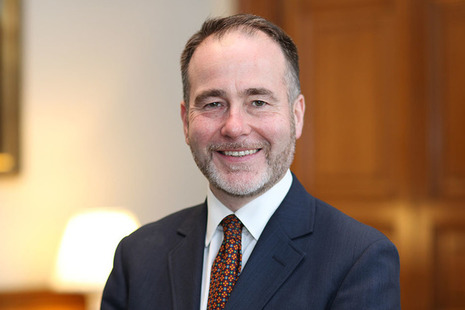 The government introduced the ban during the coronavirus pandemic, with bailiffs asked not to carry out an eviction if anyone living in the property had Covid-19 symptoms or was self-isolating.
Eviction notice periods, which were previously extended to six months as an emergency measure during the pandemic, will be set at four months from Tuesday 1st June.
If lockdown restrictions ease as planned, notice periods will return to the pre-pandemic level of two months from 1 October.
Housing minister Christopher Pincher said: "As Covid restrictions are eased in line with the roadmap out of lockdown, we will ensure tenants continue to be supported with longer notice periods, while also balancing the need for landlords to access justice."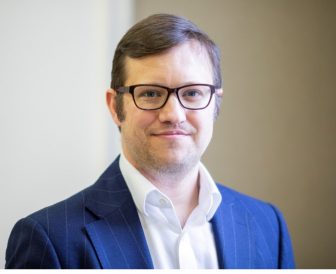 Ben Beadle, chief executive of the National Residential Landlords Association, is among those to have welcomed the lifting of the ban. But he said the rent debt crisis must be addressed.
He commented: "We want to see tenancies sustained wherever possible and call on the chancellor to step in and provide affected tenants with the financial support they need to pay off rent arrears built as a result of the pandemic."
Neil Cobbold, chief sales officer at PayProp, believes that the end of the ban provides an opportunity for "eviction reform".
He said: "The end of the ban on bailiff-enforced evictions, which has been in place in England since March 2020, will be welcome news for landlords struggling to regain repossession of their homes. However, it is also an opportunity to rethink the current eviction system in order to reduce backlogs and reach fair outcomes more quickly.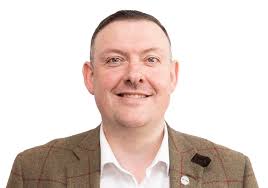 "We've already seen the government trialling a mediation service to solve landlord-tenant disputes before a full court hearing. If the trials are successful, this can become accepted practice and really help to lessen the number of disputes between the main parties involved in a rental transaction.  
"Of course, in some situations – where severe rental arrears or anti-social behaviour are involved – heading to the courts may be the only way forward, but those cases will be able to proceed more quickly if they have less competition for court dates."
Cobbold believes that letting agents have a key role to play, facilitating communication between landlords and tenants, finding mutually acceptable solutions and keeping robust payment records to demonstrate whether renters are meeting their obligations. 
He added: "No matter how successful mediation proves to be, a speedy and effective repossession system will always be necessary. The government has said that it will conduct a review of renters' rights later this year with input from the industry, and the planned publication of its consultation into scrapping Section 21 evictions could also shed some light on its ideas for the future of repossession. 
"Property professionals will hope that politicians take a balanced approach that respects the rights of everyone involved and provides timely access to justice."