The end of the stamp duty holiday will bring the housing market boom to a crashing halt, David Hannah, founder and principal consultant of Cornerstone Tax, has warned.
He fears that hundreds of thousands of buyers will miss out on benefitting from the stamp duty holiday unless it is extended beyond March.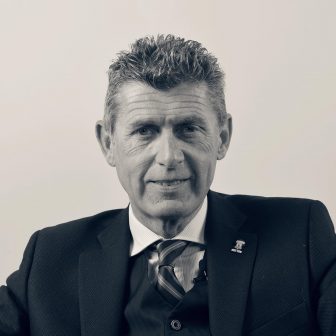 Hannah expects residential property transactions to run at significantly below normal levels once the stamp duty bonus falls away, placing downward pressure on prices.
He said: "The approaching end of the stamp duty holiday is already having a profound effect on the property market, sale collapses are approaching record highs and solicitors and conveyancers are already reporting that they expect to see a considerable drop in demand very soon. Many are expecting to be without anything to do by mid-February.
"Calls to make the holiday permanent or scrap the tax altogether seem unrealistic given the levels of public debt and the £12bn tax take it generates each year, but having such a strict cut-off point, particularly in such a turbulent and difficult housing market and economic climate could result in a a catastrophic drop in demand and prices."
Hannah has welcomed the news that parliament is finally going to debate a possible extension of the stamp duty holiday.
The House of Commons has confirmed there will be a debate about stamp duty after a petition on the UK government's website for the current stamp duty holiday until September 2021 secured enough signatures for it to be considered for debate in Parliament.
He continued: "It is excellent to hear that parliament is finally going to debate a possible extension of the Stamp Duty holiday."
Hannah added: "Home ownership is key to the UK economy, upward mobility and the aspirations of many that are currently struggling to get on the property ladder. Not only this but making it easier to move house without being penalised for doing so will make it easier to move to areas of growth and where jobs are. Especially important as we see a de-urbanisation and migration away from cities in the wake of the pandemic."