Three former senior members of Purplebricks have teamed up to launch their own hybrid estate agency, The Agency UK, in the south of England, with plans to expand across the UK later this year.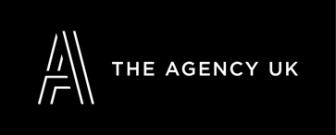 Founders, Andy Vass, Mark Bruce and Steph Walker, have created a concept which is designed around offering a self-employed business structure.
Each agent working with The Agency UK will be given their own local market and be responsible for a property portfolio that is solely managed by themselves.
The new company says that it will also provide agents with the required support to generate buyer interest and new instruction leads such as lead generation, admin, IT, centralised support functions, a branded website, and marketing tools to include showcasing homes via portals, advertising, and PR.
The Agency UK has already taken on a number of self-employed agents who are now actively operating across Hampshire, Surrey and Sussex.
All three founders of The Agency UK have long-established property careers.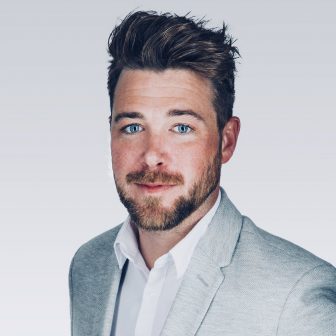 Vass, an industry trainer, played a significant part in launching Purplebricks in 2014. He has overall responsibility for creating, planning, and implementing the strategic direction of The Agency UK.
Bruce's career accolades include Countrywide and Fine & Country before joining Purplebricks during its early years and moving up the ranks to a territory owner. At The Agency UK, he is responsible for selling homes in Portsmouth and the Isle of Wight, having done so since 1993.
Meanwhile, Walker was part of the Purplebricks' global management team and helped launch its operations in the US, alongside Vass.
Previous roles include being a senior branch manager for Countrywide offices in Merseyside, followed by area manager at Abode where she was responsible for multiple offices in and around the city.
Now operations director at The Agency UK, she will look after everything from agent onboarding to supplier relationships and the build-out of centralised functions.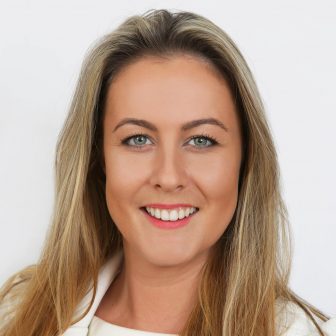 Vass, Bruce and Walker are also supported by agents Ian Taylor in Bournemouth, Jonathan Crawford-Jones in Mid Sussex, with Lloyd Westall and Cam Carter in Southampton.
Vass said: "I am delighted to be working alongside Steph and Mark again. Together, we want to take the best aspects of the US and Australian models such as local agents being their own brand, earning a higher proportion of the commission and making them relevant to this market, whilst instilling British culture and being relevant to British clients.
"The Agency UK will enable agents to concentrate on doing the deals, whilst combining the sophistication of a premium brand with the agility of a start-up, and empowering them from start to finish with great technology, operational support and personalised marketing strategies. In turn, this will have a positive impact on our buyers and clients.
"Many clients feel abandoned once they have instructed an estate agent, feeling they're passed around from employee to employee – often to somebody with little experience, who is dealing with thirty or more sales at any one time. By working with only a handful of clients at The Agency UK, this allows us to dedicate more time to them and potential buyers.
"We know from experience that rushing around, promising the world to as many clients as possible, doesn't give them or the sale the attention it deserves – but with us, we have remedied that issue by keeping sales volumes for each agent to a manageable level. Premium quality shouldn't be confined to the high-end property market. Each client deserves the absolute best regardless of price point; from the marketing and advertising of their home, to the expertise of the agent and to the experience from for sale to sold."
The Agency UK is currently on the hunt for more agents to join their expanding team, particularly within Surrey, Hamshire and Sussex.