The 0.9% month-on-month drop in asking prices reported by Rightmove yesterday could be a sign of things to come as the end of the stamp duty holiday nears.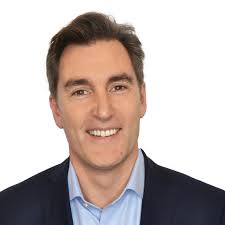 The property website said prices for residential properties advertised between 6 December and 9 January fell, dragging its measure of annual growth to 3.3%, from 6.6% a month earlier.
The CEO of Keller Williams UK, Ben Taylor, commented: "This latest reduction in asking has essentially signalled the end of the homebuyer hysteria spurred by the stamp duty holiday. Previously, sellers have chanced their arm with higher price expectations in the knowledge that buyers have that little bit more in their purse to negotiate with."
Rightmove said a number of homeowners were attempting to "squeeze in a sale" prior to the stamp duty holiday deadline on 31 March, though it expected many to miss it.
Taylor added: "With many now realising that the chances of completing before the March deadline are slim, this is no longer the case and we're seeing a gradual return to normality where both seller expectation and homebuyer budgets are concerned.
"However, this decline in asking price should be a viewed as a gradual downshifting of the gears and is far more preferable than an abrupt crash landing come the end of March."
But separate data provided by reallymoving, which has historically closely tracked the Land Registry's Price Paid data, suggests that prices will fall sharply in Q1 2021.
Residential property prices are set to drop by 6.2% in the first quarter of 2021, according to reallymoving House Price Forecast.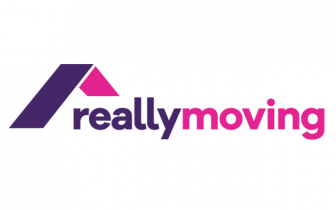 The figures, providing one of the earliest snapshots of the housing market outlook, show that reallymoving expect to see home prices fall by 1.2% in January, 2.5% in February and by 2.6% in March.
But the director of Benham and Reeves, Marc von Grundherr, is not among those expecting the recent trend in price decline to continue.
He said: "The recent decline in asking price will no doubt be jumped upon by those sporting their tin hats as signs of the imminent demise of the housing market.
"However, those actually in the trenches will tell you that this is far from the case. Enquiry levels remain robust, properties continue to be snapped up at an alarming rate and the housing market fuel tank is brimming.
"If you believe this current rate of market momentum is going to evaporate overnight come 31st March, you're going to be sorely disappointed."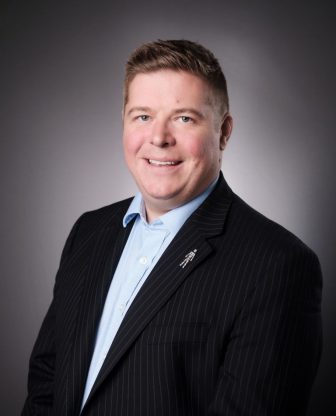 James Forrester, managing director of Barrows and Forrester, commented: "We're a nation of aspirational buyers and so while the opportunity of a stamp duty saving has acted as the tantalising cherry on top, its expiry will not bring about a reversal in the current trajectory of the UK property market.
"Of course, there will be some natural realignment come the end of March. However, the end of the stamp duty holiday will act as more of a speed bump to slow the market to an appropriate speed, rather than a red light that will bring it to a halt completely."
The group CEO of Enness Global Mortgages, Islay Robinson, believes that the current market outlook "is a positive one", despite the fact that mortgage lenders are starting to become far stricter where their lending criteria is concerned.
Robinson commented: "This retraction [by lenders] has been largely focussed on those with greater financial uncertainty due to the heavy reliance on commission or those classed as self-employed.
"This will, of course, impact demand and the level of buyers looking to transact. However, given current backlogs, this is arguably a positive and will enable the regular market to catch its breath."