The House of Commons has confirmed there will be a debate about stamp duty after a petition on the UK government's website for the current stamp duty holiday until September 2021 secured enough signatures for it to be considered for debate in Parliament.
The petition, called "Extend the Stamp Duty Holiday for an additional 6 months after 31st March 2021", now has more than 110,000 signatures.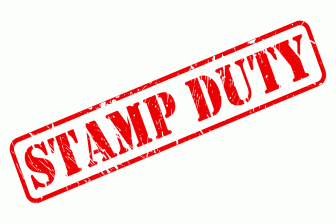 The petition, which was started at the end of October by an individual who is looking to buy a new property, has proved popular with buyers and sellers, as well as agents, conveyancing solicitors, mortgage lenders and surveyors.
Jonathan Steel is looking to move into a new build property which is currently due to complete at the start of March 2021. But if the build is delayed past 31 March 2021 then he will not benefit from the stamp duty holiday, and this is what prompted him to launch an official petition calling for the stamp duty holiday to be extended..
The government said last month that it "does not plan" to extend the temporary relief offered to property buyers via the stamp duty holiday.
The government issued a statement, as part of its response to the petition, when it hit 10,000 signatures last month.
A spokesperson for HM Treasury said: "The SDLT holiday was designed to be a temporary relief to stimulate market activity and support jobs that rely on the property market. The government does not plan to extend this temporary relief."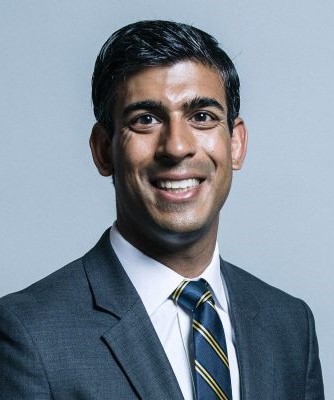 However, the chancellor Rishi Sunak is under growing pressure to extend the stamp duty holiday beyond 31 March, amid concerns that thousands of buyers could fail to complete before the deadline.
Delays are holding up homebuyers as the current lockdown places extra pressure on conveyancing solicitors, mortgage lenders and surveyors, struggling to push through purchases.
Parliament considers all petitions that get more than 100,000 signatures for a debate.
Winkworth has welcomed the move to hold a Commons debate on the issue of an extension to the current stamp duty deadline.
Dominic Agace, chief executive of Winkworth, said: "Insisting on a hard deadline seems crazy in a world where everything is changing all the time. People in the middle of selling their house, through no fault of their own,  now face significantly higher costs than they agreed when they went under offer.
"No one envisaged a second and third lockdown when the stamp duty holiday initiative was launched. A one month extension to the end of April would help all of those currently progressing their sale.
"In the longer term, stamp duty should be scrapped or reformed. It has repressed people's choices since it was introduced as a non-financeable sum paid by the buyer, not by the seller out of the proceeds of the sale. It has blocked a huge number of people from 'rightsizing', particularly amongst young families looking for more space where the payments are substantial.  The tax was aimed originally at the very wealthy but, in reality, it hits hard working families in London and the South-east of England. A family house in most parts of suburban London now costs over £1m.
"Furthermore, it is an unnecessary tax. The purpose behind it was to put a lid on prices but the recent stamp duty holiday has proven that it is the wider economics which drive prices. Prices in London have not increased during this stamp duty holiday, rather it has enabled people to make the move into the home that's right for them."