Rightmove is to host its third anti-money laundering webinar this morning, aimed at agents, and will be run by Jerry Walters, managing director of FCS Compliance.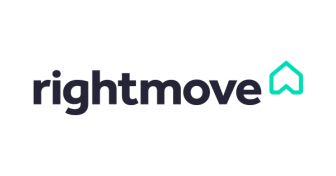 Today's webinar, which starts at 10.30am, will cover key AML risks facing a property professional, different levels of due diligence, and assessing and recording the level of AML risk posed by a customer.
Walters said: "One of the key aspects of ensuring compliance with the Money Laundering Regulations Act of 2017 is an agent's ability to carry out effective and compliant Customer Due Diligence and their need to fully understand the business relationship with their customer.
"AML rulings are not just guidance but criminal legislation which carry a high price for those who fail to comply."
Rightmove agents can register to attend on the Rightmove Hub.