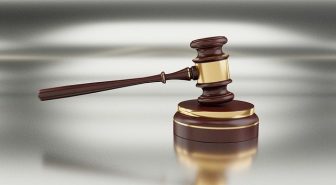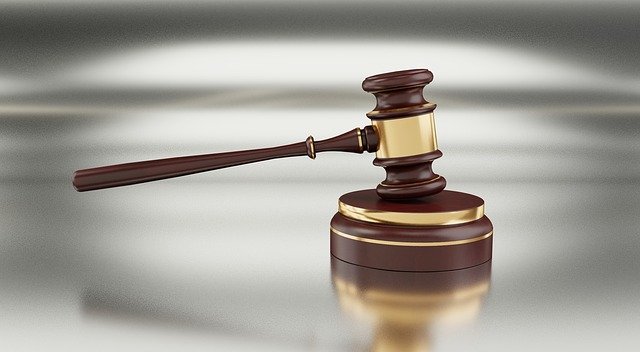 Eddisons has strengthened its presence in South Yorkshire with the acquisition of long-established Sheffield-based surveyors and auctioneers, Mark Jenkinson & Son.
The deal will see the further expansion of Eddisons' Sheffield office, which was launched in 2021 and bolstered by the acquisition of Fernie Greaves later that year.
The addition of Mark Jenkinson & Son, which has been in business in Sheffield for over 125 years, strengthens the Eddisons auction team, currently trading as Pugh & Co. Both firms are due to be integrated under the Eddisons branding.
Eddisons MD, Anthony Spencer, said: "The acquisition of the Mark Jenkinson & Son business will enhance our existing property auction team and grow our successful team in Sheffield and South Yorkshire. I am very pleased to welcome the team to Eddisons."
Pugh director, Paul Thompson, commented: "It's great news that Mark Jenkinson is now part of Eddisons. By combining two highly respected auction houses we will be able to offer an unrivalled service to clients, with an excellent geographic spread and depth of professional expertise and experience."
The deal follows a number of recent acquisitions for Eddisons, including South Coast-based Daniells Harrison and Midlands firm Budworth Hardcastle in the past year.
The firm now employs over 350 staff across 25 offices, offering a full range of property services including agency, auction, valuation, property management, lease advisory and building consultancy.
Adrian Little, senior partner at Mark Jenkinson & Son, added: "We're delighted to be joining Eddisons and to be working with Paul and the rest of Eddisons' Sheffield colleagues, building on the successes and momentum that they have already achieved and continuing to drive the business forward in South Yorkshire."