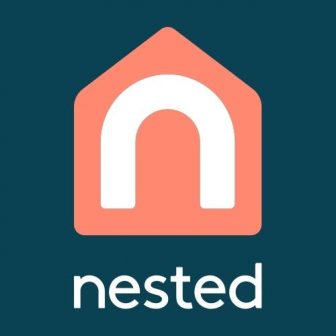 Nested, the self-employed estate agency platform, backed by German media giant and major Purplebricks shareholder Axel Springer, has announced plans to take on the main players in this area of the market, including Keller Williams and eXp which hail from the USA, with a new commission approach that the firms says "blows its Stateside rivals out of the water".
A choice of two commission options is now offered to existing and new agents, including one that pays the agent 75% of the selling fee on completion and 100% once they exceed the cap. In comparison, KW pays 63% and eXp 70% until an agent 'caps'.
Nested operate a 'cap' system whereby after a certain threshold of monies banked is achieved if the agent receives 100% of the sales commission, subject to a £250 transaction per transaction fee thereafter.
For those that want more financial and admin support, Nested says it also provides a marketing budget, financial support and sales progression on a 50/50 commission split basis. Nested says that this alternative provides agents with the financial support self-employed agents need to help get a business off the ground.
Monthly fees to operate both sales and lettings have also been halved to £125 plus vat, as the company eyes significant growth in the coming months.
Alice Bullard, MD of Nested, said: "We will be the number one self-employed agent platform on every metric – the best platform for the best agents. We know we are the most supportive business in the space and this sets our agents up for success. However, we know that as well as culture, support and brand, agents also care about the financial rewards.
"At a time where the cost-of-living has become ever tougher, our commission splits are now the best in the industry and recognise it's the agent that is doing the hard work and that they should benefit accordingly.
"Whilst we already have the best tech and the most supportive agent services, we also want to offer the most generous commissions to cement ourselves as offering the most attractive package.
"Our space is increasingly competitive and whilst our competitors evangelise about reading real-estate 'Bibles', elusive revenue share schemes, building legacies and so on, Nested are all about relevant and powerful agent support within a UK market that we know well plus a fabulous culture and most importantly – putting money back into agents' pockets rather than just talking about doing so."
Nested raise £5m strategic investment ahead of national expansion