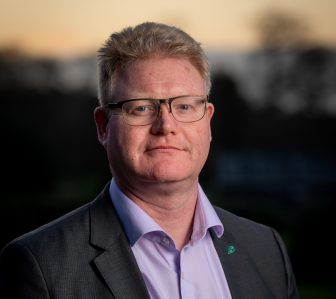 Propertymark is once again urging estate agents to encourage their sellers to think twice about if they are being realistic when listing their property for sale.
The recent cooling off in buyer demand is having a direct effect on house prices achieved, and the trade body says agents must communicate this message to their clients.
Nathan Emerson, CEO of Propertymark, said: "In January, estate agents have seen a lot of new houses coming to the market with motivated sellers, but the key is getting the pricing right.
"Those priced accordingly have sold quickly but those who are testing the market at higher prices, trying to align with last year are finding they have to reduce or be open to offers.
"The rise in interest rates will undoubtedly be affecting buyers' overall budgets and sellers need to be realistic."
Data provided by Propertymark last month revealed that 71% of estate agents believe sellers are unrealistic in terms of achievable pricing for their properties.
In Propertymark's annual review and outlook on the UK housing market, agents suggest that sellers overvalue their properties, thinking they have the best house on the street or can sell at a price that will enable their next move, not what their property is actually worth.
Propertymark research found viewings per property had fallen 71% from April to December 2022. This slowdown is reflected in the annual rate of house price growth, which has slowed to just 1.9%, the weakest increase in three years, Halifax said yesterday.
House prices were flat in January but property inflation dipped from 2.1% in December and has plummeted from a peak of 12.5% last summer, according to Halifax's latest house price index.
Halifax warned that the property market would continue to suffer this year, as higher mortgage rates and the crunch on household budgets take their toll.
The average house price in the UK now stands at £281,684, which is £5,000 higher than 12 months ago, but £12,308 less than the £293,992 August peak.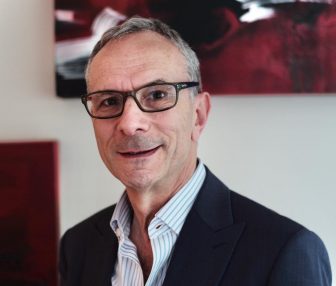 Kim Kinnaird, director, Halifax Mortgages, said: "We expected that the squeeze on household incomes from the rising cost of living and higher interest rates would lead to a slower housing market, particularly compared to the rapid growth of recent years.
"As we move through 2023, that trend is likely to continue as higher borrowing costs lead to reduced demand.
"For those looking to get on or up the housing ladder, confidence may improve beyond the near-term. Lower house prices and the potential for interest rates to peak below the level being anticipated last year should lead to an improvement in home buying affordability over time."
Most UK regions saw a fall in growth.
Jeremy Leaf, north London estate agent, commented: "Since the turn of the year, buyers and sellers have been slowly coming to terms with the changed environment.
"Buyers are negotiating hard, especially the considerable number who are largely equity-driven or not even dependent on mortgage finance so won't show up in these figures.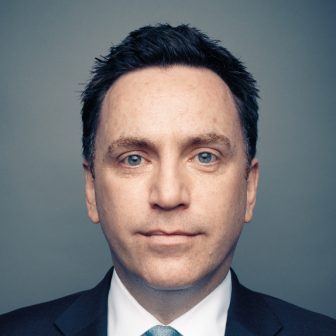 "Looking forward, we are anticipating small ups and downs in prices but no major correction, particularly now more stock is beginning to become available."
Tom Bill, head of UK residential research at Knight Frank, added: "The poor performance of the UK housing market in the chaotic final months of last year is not a useful barometer for 2023. Activity has been strong in the first five weeks of this year as buyers and sellers reactivate plans and come to terms with the fact that fixed-rate mortgages are now in line with their long-run average.
"Some discretionary demand has disappeared but most buyers need to move and have accepted the fact that a 13-year period of ultra-low rates is over. As budgets adjust to higher rates, we think prices will fall by 5% this year but offers are still exceeding the asking price in some areas.
"Unemployment remains low and inflation appears to have peaked, so you wouldn't rule out the housing market surprising on the upside as it did during the pandemic."