eXp UK, the American estate agency model launched in this country in November 2019, says it now has more than 150 self-employed agents.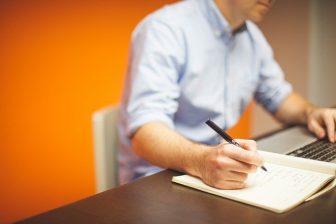 Adam Day, who heads the UK operation, said that experienced individuals from different backgrounds have joined, to become self-employed agents looking to grow their own businesses.
Day said: "We only allow experienced agents to join because we want to set agents up for success.
"From my experience within estate agency, agents' chances of success are much higher when they have experience and are working with other experienced agents. Estate agents in the UK underestimate their abilities and how important they are to the estate agency they are currently employed by.
"As far as I'm concerned, all agents really need, on top of experience, is to believe in themselves, and eXp will help with the rest."
Agents working with eXp UK earn a minimum of 70% of the commission they generate, and earn up to 99% depending on the number of sales they do within a year, according to Day.
He added: "It's an exciting business model and we're growing at an exciting rate, but the agents make it easy for us.
"It's exciting for both myself and the agents – they're all great and they seem to love the freedom and autonomy that they get to run their business how they see fit, and I love supporting and watching them grow."