Having reviewed many of the top agents' financial accounts at the end of last year, a few more have since filed at Companies House, offering an interesting insight for the whole industry.
Leaders Romans, which is backed by private equity, has shown a startling increase in losses, up from a £30.6m loss in 2018 to £43.8m – yet revenue remained the same at £117m. Debt at the end of 2019 was £267m. Given what's happened to the market because of Covid, I'm struggling to see how current trading will generate enough cash to service its debt and pay off its loans.
The accounts show the company was refinanced to the tune of £176m in August 2019 in order to continue its mergers and acquisitions strategy over the coming years and received a further £5m in April 2020.
What options will this leave? They could float the business if they can grow their profits dramatically to pay off the debts, or they could refinance or restructure. If trading does not support these options, the current backers will take a hit so could we see another situation like Countrywide emerging at some point in the future? Except they don't have surveyors or a strong financial services business to sell off.
Please note: Property Industry Eye gave Leaders Romans Group an opportunity to respond. The company declined to comment.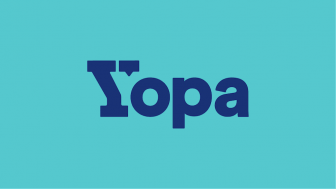 Another agent to flag up big losses is Yopa, taking a £17.8m hit in 2019 on top of a £30.4m loss in 2018. Its turnover may have slightly risen to £8.4m in 2019 and it has cut its costs, but this is clearly a company that relies on its shareholders to keep forking out cash in order to survive, receiving an additional cash injection of £16m in August 2019.
Its accounts state if there is a severe downturn, 'these circumstances represent a material uncertainty that may cast significant doubt on the Company's ability to continue as a going concern'. It may be a standard auditing phrase but I can't help think that investors must have better things to do with their money than keep throwing money at a flawed hybrid model that shows no sign of turning the corner. Just like Purplebricks and Strike.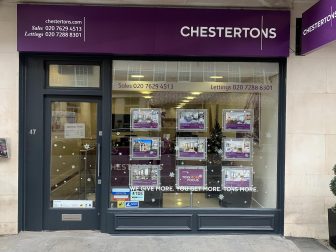 At the other end of the spectrum, Chestertons reported a record year for revenue in 2019, up 8% to £43m, with profits increasing from £2.8m the previous year to £4.8m.
Connells had already given an interim statement last year but its annual report and financial statement for 2019, now filed at Companies House, shows income and profits slightly down on the previous year, but still generating a post-tax profit of £38.7m from £428.8m total income.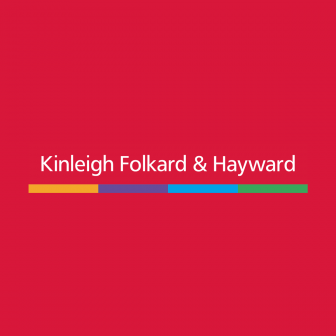 Finally, Kinleigh Folkard & Hayward (KFH) reported a £625k profit in 2019, just slightly down from the year before as was turnover at £6.4m.
So despite all the uncertainties caused by Brexit, affecting many agents in 2019, we can see most of the larger traditional agents still managed to stay strong – except Leaders Romans – while the big internet agents showed they have no coping mechanism for when the market is flat. Goodness knows what their results will look like for 2020, once the full impact of the coronavirus pandemic is revealed.
Paul Smith is chief executive officer of Spicerhaart.