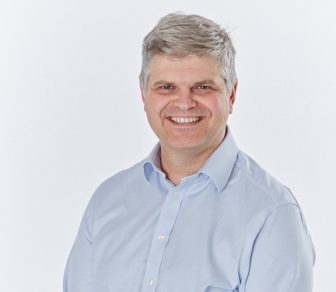 Rightmove shares fell sharply yesterday after it told the stock market that its chief executive is planning to step down after more than 16 years with the company.
Shares in the property website dropped by almost 7% yesterday, after it announced that Peter Brooks-Johnson will remain in the top job at the company until its full-year figures are unveiled in February next year and will help with finding a replacement.
The group said it would also be launching the search for his successor.
Brooks-Johnson said with Rightmove "progressing well" on its mission to make home moving easier and the company's strong trading from 2021 to 2022, he had decided it was an "appropriate time to seek a new challenge".
"I continue to be hugely enthusiastic about the company and the opportunities we see ahead," he added. "I have no doubt that Rightmove will continue to deliver for home hunters, customers and shareholders for many years to come."
At market close yesterday, Rightmove's stock value was down 6.9% at 540.0p, from 558.8p the previous day, after news that the CEO would leave next year.
EYE NEWSFLASH: Rightmove CEO Peter Brooks-Johnson to step down