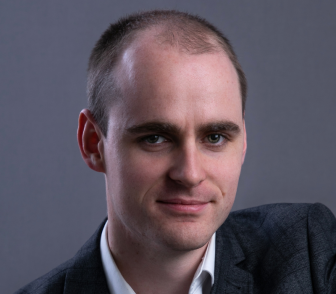 Letting agent turned software developer Mark McCorrie claims to have removed the need for estate agents to use floorplan software.
McCorrie's company, Made Snappy 360, has developed a system to create floorplans which he claims offer over 98% average accuracy using photographs from any 360 camera, which he says is typically cheaper than other products on the market.
He said: "Made Snappy 360's ability to work with any 360 camera on the market makes our solution significantly more affordable than other offerings on the market, offering agents flexibility and avoiding lock into a specific proprietary camera manufacturer."
Agents subscribing to 360's camera packs get a virtual tour as part of their listing package when they create a floorplan.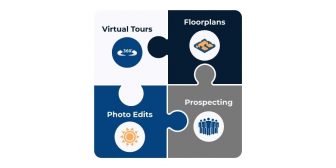 According to McCorrie, the service uses mathematical formulas based on the height of the camera to calculate distances. It takes around ten minutes on-site to complete a three-bedroom house and his team do the rest, delivering a completed floorplan to clients the next working day.
Agents also receive an own-branded virtual tour and enhancements to their 2D photos as part of the package.
McCorrie added: "Our vision is for every property listing in the UK to contain a virtual tour. Just 12.2% of listings on Rightmove currently contain a virtual tour and it's our mission to change that by making it easier and more cost effective for agents to create them."