Rental demand in London has increased significantly in recent weeks, according to a report from Chestertons.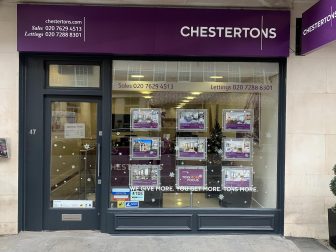 Comparing May to April, the agency's 31 branches across London confirmed a cumulative 17% rise in new tenant registrations and 10% increase in agreed lettings.
Whilst demand is up, the number of properties available to rent at the end of May 2021 fell, with Chestertons registering a 3% reduction in supply compared to end of April 2021 and a staggering 24% reduction compared to May 2020.
With demand outstripping supply, Chestertons reports that fewer landlords are now willing to drop their rents which is a stark contrast to this time last year when high numbers of London landlords reduced their rents by up to 20%.
With demand from tenant rising, , Chestertons says rents increased month-on-month in a number of London postcodes, including Barnes (+17%), Wandsworth (+15%), Mayfair (+23%), Westminster (+18%) and South Kensington (+12%).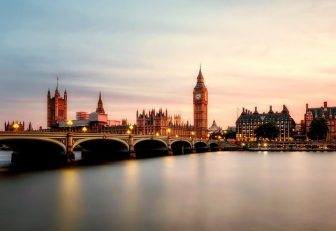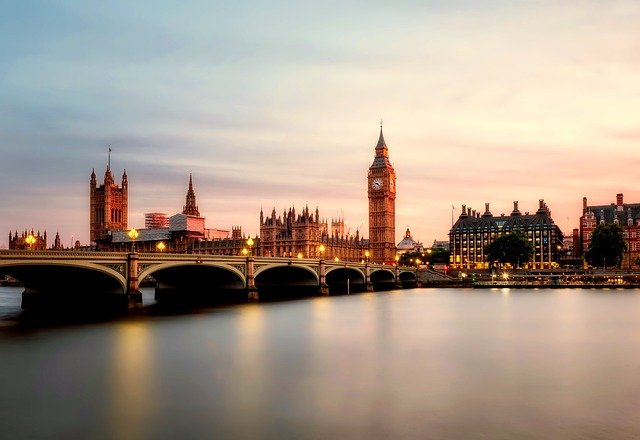 Richard Davies, head of lettings at Chestertons, said: "The majority of tenants registering with us now see their return to the office as imminent; whether that's full or part-time. With that in mind, and with rents at the lowest level they have been in years, tenants are rushing to snap up a London rental property at a reduced cost.
"At the same time, as lockdown restrictions are easing and travel becomes possible again, we are also seeing the return of overseas student demand. With the continuous increase of tenants wanting to move back to London, we expect London's rental market to become increasingly competitive over the next few months; particularly during the summer, which has always been a key season for tenants to move."