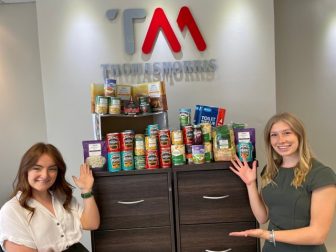 Estate agents up and down the country went the extra mile this week to ensure their local food banks received the items they require to support food poverty in their local communities, as part of Agents Giving Day.
Agents prepared food donations to support their local food banks and collected thousands of essential food items and toiletries and made the all-important and much needed safe delivery to their local food banks, churches and supermarket drop off points.
The total number of items collected so far stands at the thousands with further donations still being made which is an amazing effort.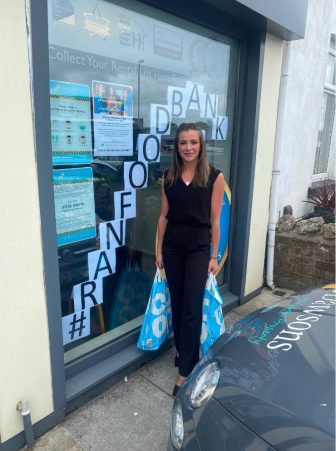 Agents Giving gave special thanks to Relocation Agent Network who have supported and organized a week long collection with their member's offices and to all agents involved for their support, some of those included; Dawson's, Paramount, Thomas Morris Estate Agents, Drivers & Norris, Belvoir Aberdeen, MCP Design & Print, Abby Properties and Thomas Charles.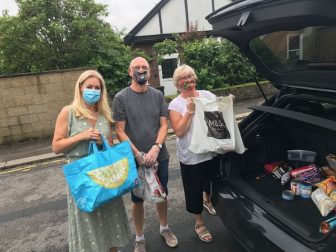 Naomi Webborn, marketing, PR and systems coordinator at Dawson's commented: "Having supported the week-long event since it began we have donated thousands of items to our local Trussell Trust food banks at Llanelli, Swansea lifepoint and Gorseinon, and in doing so have built a great relationship with each of them."
Agents can still collect and donate food items. Find your local food bank or food drop off point and see what items they require by clicking here.