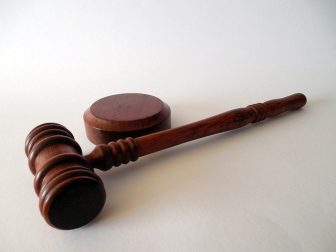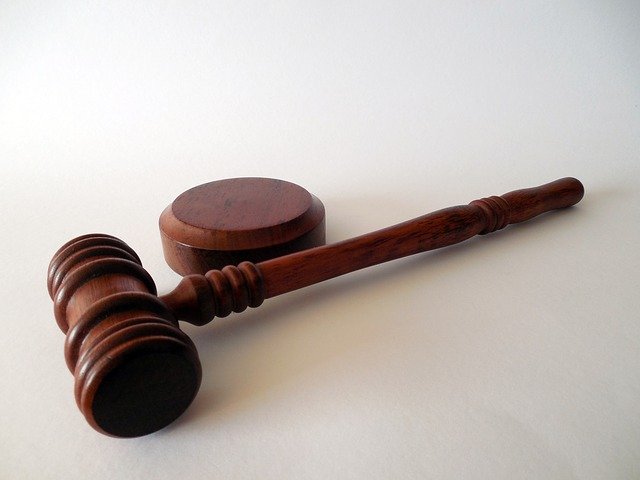 Contractors for Justice (C4J), which is currently pursuing a proposed Group Litigation Order (GLO) against Purplebricks, on behalf of former agents that were hired as self-employed estate agents by the company, has reported the online estate agency to the Information Commissioner for failing to provide invoicing information requested in July.
The premise of the claim is that, in law, these self-employed agents were in effect employed for the purposes of holiday pay and pension contributions being owed by the company to the individual. The claim is for as much as 20.7% of each person's total earnings.
As part of C4J's preparations for the legal action, the pressure group submitted a request on 19 July to Purplebricks for data relating to LPE claimants' invoicing records. This is known within the Data Protection Act 2018 as a Subject Access Request and the recipient, Purplebricks in this case, is compelled by law to provide the requested information within 30 days of receipt.
On 19 August, the last day of that 30-day period, C4J says that the Purplebricks Data Protection Officer, Johnny Gallagher, responded to C4J to state that Purplebricks would not be able to meet the statutory deadline and would need more time due to the apparent 'complexity' of providing simple invoice copies.
Gallagher, according to C4J, pledged that he would respond with the requested information by '9 September latest'. However, C4J says that nothing whatsoever has been received.
Aidan Loy, the legal director at C4J, who believes the potential legal claim could be worth over £10m, commented: "It beggars belief that a public limited company with over 400 employees is unable to meet such a simple, statutory deadline. In fact, they were not even capable of meeting their own subsequent, revised, self-imposed deadline and consequently they are in breach of the Data Protection Act for which I have now had no alternative but to report them to the Information Commissioner.
"One wonders if such a disregard for the rules is incompetence or arrogance? Frankly, it has to be one or the other. Moreover, the shiny new appointment of a compliance head would appear, on recent form, to be nothing but a mitigating headline rather than anything of substance."
Similarly, a former Purplebricks TO/LPE, Gary Smylie has had the same experience.
"I submitted a Subject Access Request to Purplebricks for the data they hold on me on 19th May and was fobbed off with 'complexity' as the excuse as to why they wanted a further two months to comply with the law in responding. I didn't hear anything further and the two month deadline passed without a murmur from them.
"On 25th August, when I chased them, Purplebricks promised to respond by 2nd September. All that I have received since is a basic, inadequate and inaccurate spreadsheet which does nothing to provide the actual copy information that I requested. It's a total shambles," added Smylie.
Purplebricks has long maintained that there is no basis for a class action legal case over the way it treated self-employed agents which it is claimed could start this month.
A Purplebricks spokesperson previously told EYE: "We have always taken legal advice in regards to our model – and the advice is very clear that there is no legal basis for this potential action. The service we offer our customers is completely unaffected."
Purplebricks recently appointed Helen Martin as the group's director of risk and compliance.
Martin joined from LSL Property Services plc where she was risk and governance director for LSL's estate agency division. She will report directly to Steve Long, CFO.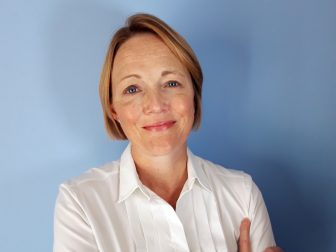 Her appointing followed a rather turbulent period for the online estate agency, caused in part by regulatory failings.
EYE revealed in November last year that Purplebricks had failed to properly serve legally required documents to tenants explaining their deposits have been put into a national protection scheme.
Purplebricks, which also reported recently that trading conditions have been "challenging", is currently being investigated by Propertymark for potential tenancy law breaches.
Martin will be responsible for oversight of risk management and compliance, as well as further strengthening the processes and procedures in place across the Group.
She began her career as a lawyer with Eversheds in 1998 before specialising in risk and compliance in 2006. She joined LSL in early 2015 in a senior compliance role and was responsible for the oversight and development of compliance policy across LSL's mortgage and insurance offer. Since 2018, Martin has been risk and governance director of LSL's estate agency division where she developed a team of risk professionals to support and embed regulatory compliance.
Martin said after her appointment a month ago: "This is an exciting opportunity to join the best-known brand in the industry and to be part of an ambitious team who have made it clear to me that they recognise the importance of an effective risk management framework and compliance culture. I am looking forward to joining Helena and the team to continue the work already underway to put in place the highest standards of compliance."