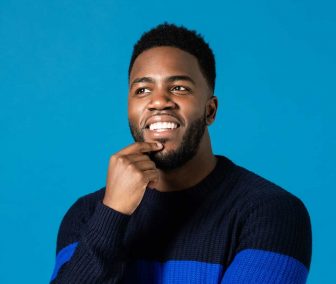 Purplebricks has launched its biggest advertising campaign in five years, with comedian Mo Gilligan becoming the new face of the brand.
The online estate agency's multi-million pound campaign includes TV adverts showing 'for sale' signs turning to 'sold'.
The marketing push comes as the company look to capitalise on the buoyant housing market, with no shortage of people currently to buy property.
Ben Carter, chief marketing officer at Purplebricks, commented: "We put more sold boards on the streets of Britain than any other estate agent brand  – and that surprises a lot of people.
"Backed by our biggest investment for several years and fronted by Mo, this campaign is intended to get the nation to see Purplebricks in a different way – and ensure we are front of mind when they are looking to sell their homes."