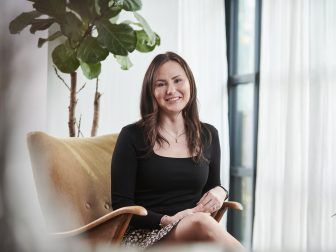 Purplebricks has defended its decision to increase its pricing and scrap its money back guarantee.
The online estate agency has announced that it will be increasing its pricing on 11 July and its money back guarantee will be abolished from 25 July. The standard package will increase from £999 to £1,199. 
The pro Package will increase from £1,399 to £1,599.
The higher priced regions Classic Package will increase from £1,499 to £1,999.
The higher priced regions Pro Package will increase from £1,999 to £2,499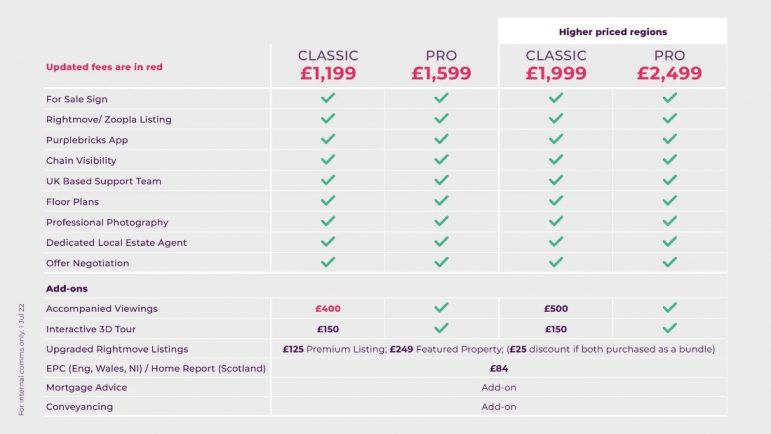 Purplebricks' recently appointed chief executive officer, Helena Marston, described the price increase as "a necessary step, not just to strengthen our revenues, but also as a result of the additional costs our business has had to absorb over the past few years".
She continued: "We are confident that where we've landed strikes the right balance, maintaining a great value proposition for our customers, while also enabling us to invest further in our technology and support our field agents to deliver improved and consistently strong service.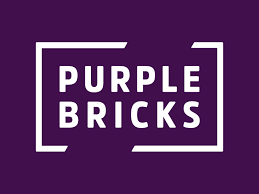 "Our proposition has always been about enabling customers to sell their homes for a fair, fixed and transparent fee and in the current climate, this is unquestionably the most cost-effective way to do that. As you know, the cost of a similar service on the high street is considerably more, particularly when set against a commission-based model which has benefited from the extraordinary growth in house prices.
"As we communicate our new pricing to customers, it is crucial we emphasise the benefits of our proposition, the opportunity to tailor the service they require to meet their needs and dispel any misconceptions that low price equates to low value."
Marston insisted that the decision to remove the money back guarantee from 25 July was taken "after reviewing all customer feedback".
She explained: "When this was introduced, its objective was to inspire confidence among customers that we would deliver for them, and if we did not, they had the opportunity to get their money back. However, feedback shows it was not highly valued by customers and too many of our conversations in the living room have been taken up discussing the impact of failure, rather than demonstrating why our affordable proposition will succeed.
"We hope its removal will support our field agents and focus all their attention on communicating our affordable fixed, upfront fee and build confidence with our customers that we will sell their homes."