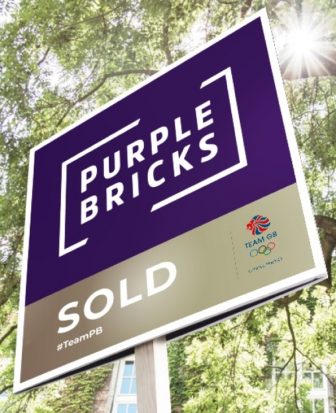 More than 100 estate agents are preparing to take legal action against Purplebricks because they believe they are entitled to holiday pay and pension contributions given that they effectively worked for the company despite being classed as self-employed.
They are hoping to match the success achieved by other gig economy workers against high-profile firms, such as Uber Addison Lee.
Contractors for Justice (C4J), which is bringing the Purplebricks claim, is aiming to appeal to more of the 2,500 property agents it believes might qualify before it files the legal paperwork.
Central to Purplebricks' low-cost proposition were hundreds of self-employed "territory owners", who managed the firm's customers in large areas, and "local property experts" who worked under them. Many are now claiming their work should have been designated as full-time employment.
If the online estate agency was found to have been treating self-employed agents as if they were employed then each of those agents could be owed thousands of pounds, according to Peter Fletcher, a consultant for Contractors for Justice. He estimates the total claim could be worth £20m to £100m.
Fletcher, the spokesperson on behalf of C4J, said: "HMRC and the courts are clear that just designating your staff as self-employed does not mean that you may operate those workers as employees in all but name just to save the company from paying holiday pay, statutory pension contributions and so on. In recent cases involving Amazon and Uber it's been found that self-employed contractors were in fact workers in the eyes of the law'.
"Our action against online estate agencies that may have designated their workers as self-employed when in fact they may not have been, is being commenced in a similar vein to these other well-known outcomes and therefore we are very confident of our success in reclaiming in some cases many thousands of pounds for the individuals concerned'.
"I'd urge anyone that believes they may have been financially disadvantaged by their employment status, to register themselves at the C4J website as soon as possible."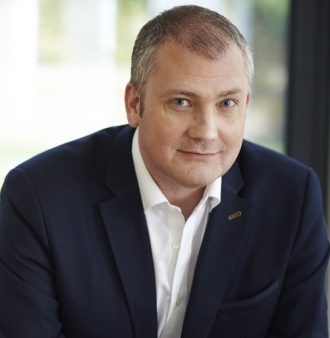 C4J has hired property sector PR agency ProperPR as its media and communications partner.
Russell Quirk, co-founder of ProperPR, commented: "We've been selected as C4J's media and communications partner due to our in-depth knowledge of the property industry and our large number of contacts within it.
"Clearly this proposed action is just that, an action, and no-one is as yet pre-empting the outcome or presupposing that any specific online estate agency will be proven culpable. Our job is simply to raise awareness of this issue so that individual agents that may have a claim are able to put that claim to the test formally and in the knowledge that they sit with hundreds of like-minded agents that might each be owed a substantial sum of money."
A spokesperson for Purplebricks told EYE this morning: "All Territory Operators entered into a commercial licence agreement and this was clearly set out in their contract with Purplebricks. We have always taken legal advice in regards to our licensing model – and the advice is very clear that these individuals were operating as limited companies, running their own business and with full control over their own staff."