AgentRelay has integrated Google Maps and Street View into its virtual viewings platform.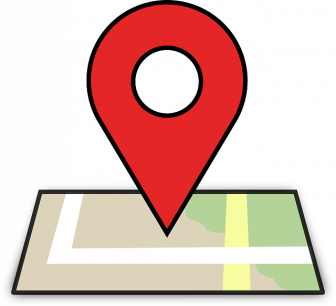 The move is designed to further enhance its virtual viewings platform by allowing agents and their guests to co-explore neighbourhood areas with Google Maps and Street View virtual tours.
AgentRelay, like many PropTech firms, has developed technology that facilitates agent-led, virtual property viewings for clients, but is hoping to stand out from the crowd by allowing users to co-browse maps content and co-explore external street level virtual tours with their viewing guests.
Dan Cattermole, AgentRelay CEO, commented "We are delighted to extend the capability of AgentRelay and offer the most comprehensive and user-friendly virtual property viewings tool on the market today.
"Agents can now "show and tell" much more effectively in describing the selling points of specific locations or neighbourhoods, as well as easily demonstrating the proximity of local amenities to the property being viewed, by exploring those external spaces as a shared, agent-led virtual experience."