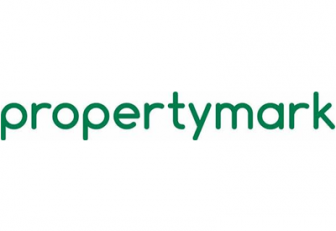 Propertymark has expelled a member from ABC Estates and launched an investigation into the individual, which the trade body is not willing to publicly name at this stage.
The membership was terminated due to a failure to pay costs associated with a disciplinary hearing. However, fresh allegations have been brought to light, so Propertymark has opened a new case against the agent.
The hearing was in relation to non-compliance found by routine internal monitoring activities.
Since then, new accusations have been made. These allegations fall within the membership period meaning Propertymark has opened a new case and are currently in the process of investigating. However, they are not currently willing to provide further details while the investigation takes place.
A spokesperson for Propertymark told EYE: "A disciplinary hearing was held after internal monitoring found non-compliance issues. After failure to pay associated costs, the membership has been terminated.
"We have received new allegations dating within the term of membership which we are currently investigating."
ABC was recently expelled from the Association of Residential Managing Agents (ARMA) following a formal complaint by leaseholders and a property tribunal ruling.