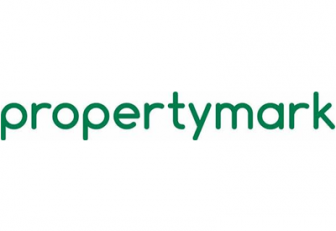 Propertymark has once again expressed its wish to see the government regulate all lettings and estate agents following the release of a new report by Shelter about the number of tenants who have had bad experiences in the private rented sector.
The research shows that over two-fifths of private renters surveyed have been the victim of illegal behaviour from a landlord or letting agent.
Propertymark has long urged the government to press ahead with the recommendations of Lord Best and the Regulation of Property Agents Working Group.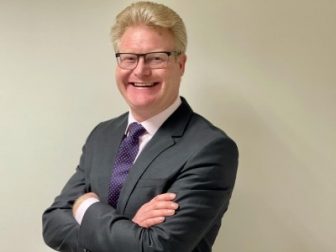 Propertymark believes that regulation would professionalise the sector by putting in place a code of practice, licensing and qualifications.
Nathan Emerson, CEO of Propertymark, commented: "Shelter's figures are disheartening as our members do and have worked tirelessly, particularly throughout the pandemic, to maintain tenancies and ensure that properties are safe and meet a high standard even whilst under restricted working conditions.
"As in any industry there are a minority who operate to poor standards, but to stamp out bad practice we have long called for the full and mandatory regulation of property agents – an issue which is yet to be tackled by the UK government or indeed publicly supported by Shelter themselves.
"Their evidence clearly supports the need for regulation, and we would encourage Shelter to formally back the recommendations published in July 2019."
Almost half of renters 'don't feel safe or secure' because of agents or landlords