Propertymark has announced that Tim Balcon has been appointed to the newly created role of Chief Executive Officer who will lead the combined entities of the NAEA and ARLA.
Balcon has over 20 years' experience in membership and sector organisations, having most recently led the IEMA (Institute of Environmental Management & Assessment) where he led IEMAs transformation into sustainability and its subsequent year on year membership growth.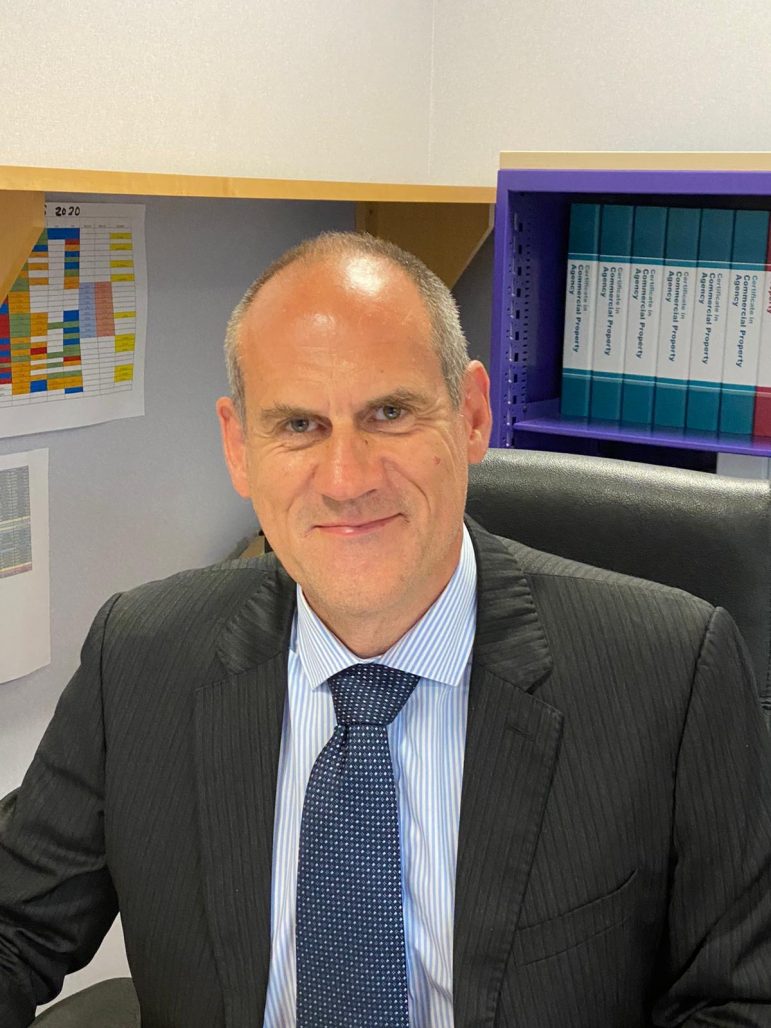 Prior to that he was Chief Executive of the Energy and Utility Skills Sector Skills Council (EU Skills) where he led the organisation from start up, bringing together four different sectors to create an influential voice on utilities skills needs.  In recent years, he was a Non-Executive Director for the Office of Qualifications and Examinations Regulation (OFQUAL).  Balcon will join the Propertymark Board.
The newly created role is the one over which former ARLA CEO, David Cox, resigned earlier this year. He was blocked by the Board from standing for the position.
Balcon's consultancy website paints an interesting picture of his career:
"From a working-class mining town with just an O-level in woodwork, to successful CEO of 20 years. How the heck did I pull that off? Isn't there some unwritten rule that only Cambridge graduates or privately-schooled, son/daughter of the company founder that get to CEO?"
"I started out as an apprentice service engineer and not one person thought for a moment that I would be a leader, let alone CEO." "
"Last year I completed my 20th year as CEO.  I have led 3 separate organizations, all of which have been highly successful.   My first CEO was with Ginto (Gas Industry National Training Organisation). I was 35 at the time I was appointed and with no previous management experience.  Soon GINTO became GWINTO (gas and water) and GWINTO grew from £400k to nearly £8m in about 2.5 years.  GWINTO was dissolved by changes in government policy. I then applied and was duly appointed to CEO of EU Skills. 
"We took EU Skills from an insolvency position with no credible vision or purpose, to one of the most commercially and value adding Sector Skills Councils in the UK.  The National Audit Office rated EU Skills as 'Outstanding'.  Leadership was cited as one of several key reasons for this award.  Latterly I have been CEO of IEMA.  IEMA transformed from an aimless and declining environmental professional body, to a consistently influential body in sustainability and year on year growth.  
"Not bad for a working-class kid who lived in a council house."
Nicky Heathcote, Senior Independent Director of Propertymark has been confirmed as Interim Chair following Christopher Hamer's decision to stand down.
Heathcote has been a Non-Executive Director at Propertymark for 2 years and has over 30 years' experience in the property sector. She brings significant board and corporate governance experience and has held membership of a number of domestic and international boards and committees including being the UK representative on the UNECE Bureau and Committee for Housing and Land Management (CHLM) and chairing HM Land Registry's Stakeholder Advisory Council.  She is also the Chair of the PCCB Compliance Committee which regulates property search agents.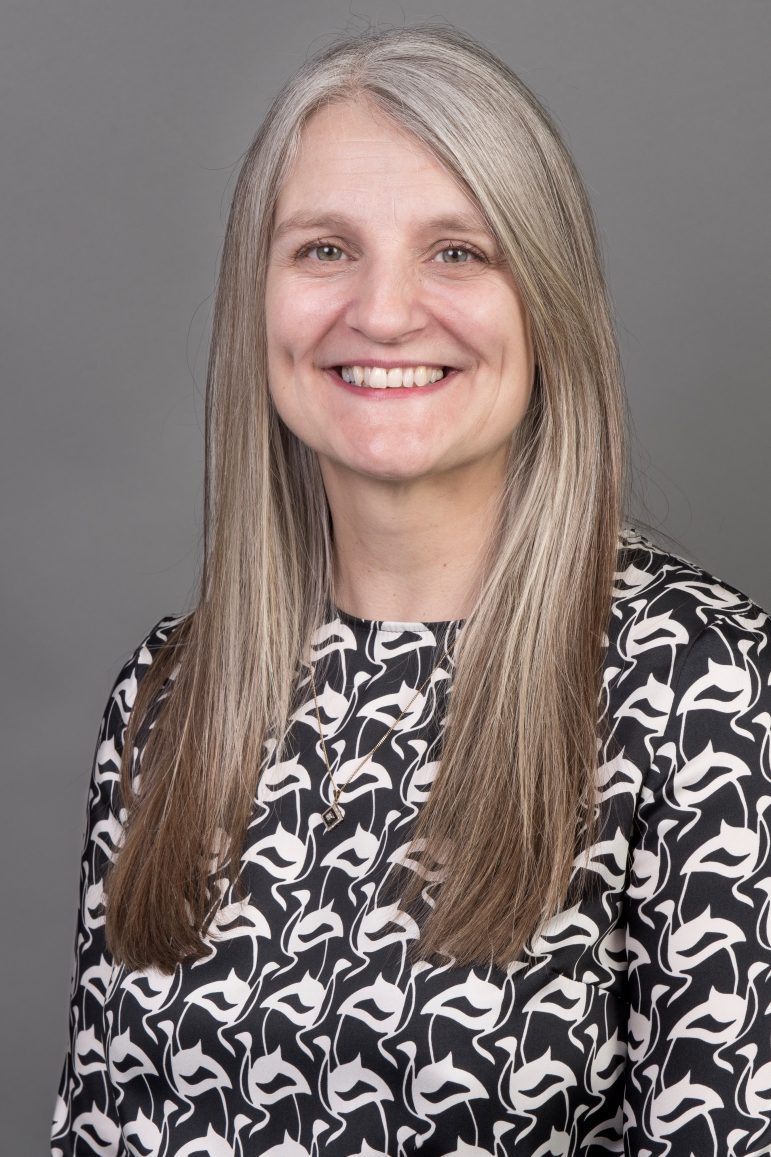 Heathcote said: "On behalf of the Board I warmly welcome Tim to Propertymark. We are delighted to have found someone of Tim's calibre, he brings substantial understanding of professional membership bodies and his leadership qualities will be invaluable as Propertymark navigates a changing sector and forthcoming legislation on behalf of our members."
Tim Balcon said: "I am thrilled to join Propertymark at such a pivotal juncture. Housing is arguably the most important portfolio within the economic playbook and I look forward to bringing my experience of regulation, Government oversight and educational strategy along with my experience inside a number of different membership bodies, to bear on the next stage of the business's development.
"I welcome the opportunity to work closely with members over the coming months to ensure that we continue to serve them and represent their interests, enforcing high standards and playing our part in shaping housing policy."
No doubt many members of the NAEA, ARLA and other Propertymark bodies will hope that the new appointments result in a much needed period of stability for the organisation.
EYE NEWSFLASH – Christopher Hamer resigns as Propertymark Executive Chairman