OneDome has launches a new service that pre-qualifies property buyers on behalf of estate agents.
The new Buyer Passport service provides qualified purchasers by allowing customers to register their interest and create a 'wanted ad' that they share with all local estate agents listing with the property portal.
To create the 'wanted ad', the customer goes through various pre-qualifications to ensure that they are motivated buyers.
There are multiple levels of Buyer Passport indicating various level of qualification: Blue/Bronze/Silver and Gold. Gold passport holders are financially qualified and purchase ready.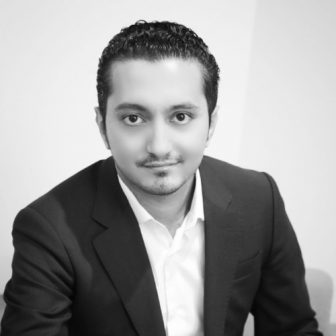 Buyer Passport enquiries will appear on partner estate agent's online dashboard in OneDome Pro as 'Hot Buyers'.
Partner agents can see the customers' wanted ads by location, postcode and level of qualification, and can contact the customer directly via OneDome's messaging service.
Pre-qualified buyers with Buyer Passports are available to all agents who list with OneDome as part of the subscription listing cost.
Babek Ismayil, founder and CEO of OneDome, said: 'Estate agents receive too many leads that don't even respond to a phone call, too many tyre kickers taking up estate agents' time.
"At the same time, we are receiving calls from customers asking us to help them to find the right property. Our service helps both, while we are allowing customers to create 'wanted ads' and register their interest with many estate agents with one click of a button, we are helping estate agents to find pre-qualified, highly motivated buyers in their area, securing sales and strengthening their hand prior to visiting a prospective vendor."