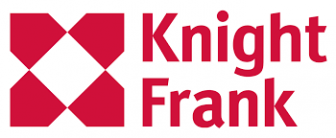 The number of tenants competing for each property in prime London is far outstripping the number of rooms being offered, according to Knight Frank.
The number of new prospective tenants registering with Knight Frank in August was 73% higher than the corresponding month in 2019, and also the highest figure recorded by Knight Frank over the last five years.
The second highest was July this year and June 2021 was the third highest month over the last five years.
Strong demand and low supply, which have been exacerbated by the pandemic, mean landlords are now in the driving seat and the switch from a tenant's market has been swift.
This demand is coming from various sources, including the return of international students ahead of the academic year,
"It's turned into a landlord's market in recent weeks and that has happened very quickly," said Gary Hall, head of lettings at Knight Frank. "Supply is tight in some areas and demand has gone through the roof."