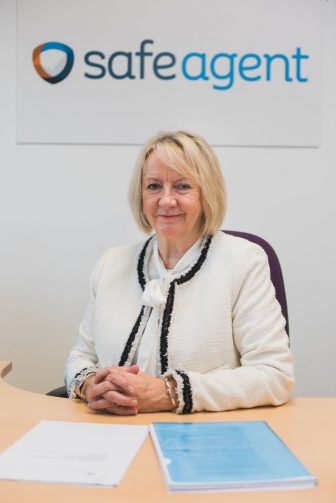 The emergency measures introduced as part of the Coronavirus Act 2020 requiring landlords to provide longer notice periods when seeking possession of residential property will come to an end on 30 September, the government has confirmed.
Notice periods will return to their pre-Covid lengths from 1 October 2021, which the Ministry for Housing Communities and Local Government (MHCLG) says will allow landlords to repossess their property where necessary.
Isobel Thomson, safeagent chief executive: "We welcome the clarity from government regarding notice periods and the return to a reasonable and fair timescale for landlords to be able to obtain possession of their property where appropriate."
"We feel that recognition should be given to the proven ability of landlords, tenants and agents who during the pandemic have worked together to maintain tenancies.
"When notice periods return to pre-covid levels we don't believe there will be any less appetite to sustain those tenancies or that we'll see a sudden spike in evictions."