OneDome says that it had seen a surge in consumer activity since the start of 2021.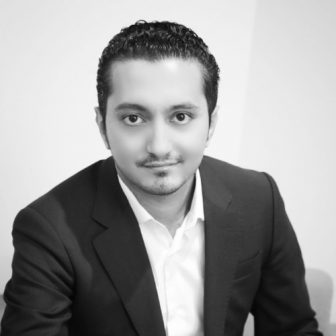 The two property listing websites managed by the group, OneDome and nethouseprices, have seen visits grow to a record-high of 2.7m per month.
The group also predict that the forward looking numbers could potentially be even better as they are currently recording about 100,000 daily users searching for properties.
Babek Ismayil, founder and CEO of OneDome, said: "It's been a great start of the year as our numbers of traffic and users are higher than expectation. We see record volume of traffic of buyers and tenants searching on our websites. We are yet to see if this surge in customers searching for properties and requesting viewings will result in more transactions later this year, but the interest from property hunters is strong.
"Despite all the negative impacts of the pandemic, households have been saving far more than average and we predict that some of these savings will be channeled to the property market.
Earlier this month, OneDome announced that they signed up Barratt Developments, the largest housebuilder in the UK who lists all their properties on OneDome.