OnTheMarket Group has teamed up with MediaCom UK, Flicker Productions and Channel 4 to create 'Finding The Cornish Dream', a three-part observational TV series that follows the stories of Cornish estate agents.
The TV show will see the estate agents take prospective buyers through a selection of houses in Cornwall and addresses some of the local narratives around local homeowners struggling to buy and the aspirational purchasers coming to the coast.
The branded entertainment partnership will showcase Cornwall and local housing stock, while getting behind the images in the brochures and fleshing out the real lives of its diverse and complex inhabitants.
The series also highlights the important role local estate agents play in guiding sellers and buyers through the potential pitfalls and stumbling blocks of the property transaction process.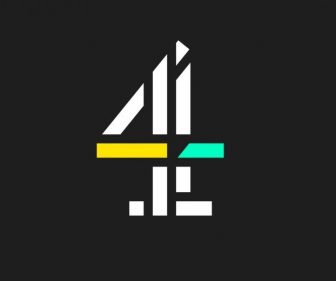 Throughout the series, a number of OnTheMarket agents will be featured including Webbers, Marshalls, and Lodge and Thomas.
The initial idea for the campaign was developed in collaboration with MediaCom's dedicated creative team Creative Systems, Flicker Productions and Channel 4 leading to a brand first for OnTheMarket.
Commissioned by Jasper Hone at Channel 4, the weekly series will launch this Summer on Saturday 27 August and also features Caroline Quentin as the series narrator.
As well as sponsoring the series on air and across All4, OnTheMarket will be driving a social campaign across their channels in support of the launch.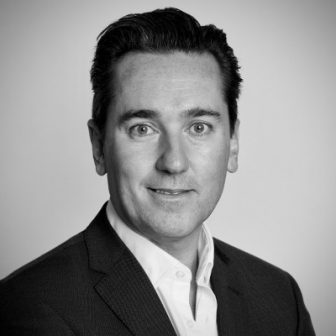 Jason Tebb, CEO of OnTheMarket, said: "We are very pleased to be working with our creative partners on 'Finding the Cornish Dream', as it's a series that shines a light on the real stories behind the biggest financial decision of many peoples' lives, which is of course moving home. While the stunning homes and beautiful Cornish backdrop might catch the eye, as we always say, property is a people business and it's the personal journeys of the home movers and agents who really steal the show."
He added: "Following our major website and brand refresh at the end of last year, we're proud to do things differently and our involvement in the series is a major next step forward for us as we increase our brand awareness among consumers and champion some of the best local agents in the industry."
Katherine Marlow, senior branded entertainment lead at Channel 4, commented: "It's been hugely rewarding to partner with OnTheMarket on their first TV branded entertainment partnership and bring this beautiful new series to life. With its stunning homes and booming property market, Cornwall serves as the ideal location to help promote the brand's values on air and across our wider, collective platforms."