OnTheMarket (OTM) has agreed an exclusive commercial partnership with business coaching specialists, Property Academy. 
The relationship will see OTM provide its full fee-paying customers with free access to bespoke leadership coaching sessions, run by industry stalwart and speaker Peter Knight.
Each session will run for up to 90 minutes and will cover the key issues, challenges and opportunities being faced by estate agency owners and senior management, based on the leadership principles developed by Peter and Property Academy over the last 40 years.
The first series of coaching sessions will start later this month and will be available to eligible OnTheMarket agents, either by attending live or, if more convenient, access them 'on demand' for up to 30 days after each session.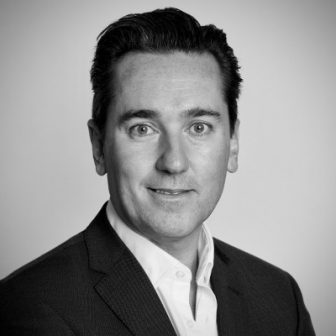 Jason Tebb, chief Executive Officer of OTM, said: "Having benefited from Peter's mentoring and leadership coaching for over a decade, I have first-hand experience of the advantages his knowledge and expertise brings to CEOs and business owners, regardless of the size of the organisation.
"I've consistently said since I started with OnTheMarket that I want to work with 'best in class' providers to add exceptional value to our agents' membership and this partnership with Peter and Property Academy does just that. Property Academy's members are outspoken about just how valuable they find membership of Property Academy's leadership groups and the significant, positive impact it has, both on their business overall and their own leadership skills. Now, I'm delighted to be providing our agents with the opportunity to benefit from Peter's knowledge at no cost to themselves."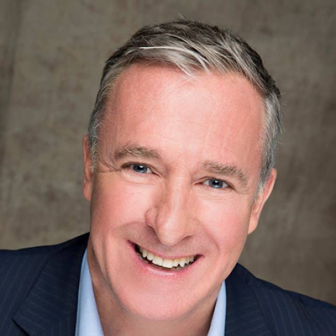 He added: "Peter [Knight] is one of those rare people in the industry who is both hugely respected and yet very easy to relate to. I'm genuinely excited to be working with him and the Property Academy team to deliver these sessions to OnTheMarket's agents and I'm looking forward to exploring ways that we can work even closer together in the future." 
Peter Knight, founder and managing director of Property Academy, commented: "Running a business is hard with so many challenges. Whether you are a business owner looking for support to strengthen your own leadership skills and grow your business profitably, or looking to recognise, develop and retain the future leaders in your business, the sessions I'll be delivering for OnTheMarket members are proven, effective and will help you move forward with confidence." 
What impact will OnTheMarket CEO Jason Tebb's 'vision' have on the business?