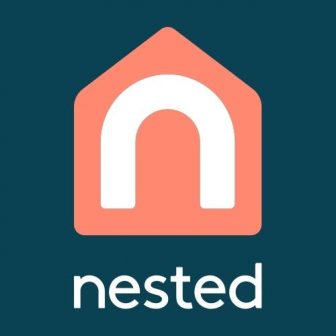 Nested is looking to expand in the self-employed estate agency space, having pledged to invest £5m to help increase market share.
The hybrid agency has launched a new proposition for partner estate agents with a view to attracting 100 self-employed agents over the next 12 months.
Nested provides the following offer to agents thinking of joining the network:
+ Up to £25,000 in assistance to help partner agents financially whilst they build their business (subject to conditions)
+ Up to 70% of the customer fee is retained by the partner agent
+ Valuation leads provided every month with up to an additional £500 per month in local marketing spend to deploy as the agent wishes. A dedicated website and boards are included.
+ Nested's bespoke technology platform and app, already built, tested and working
+ £5m war-chest to build a brand and to become a household name. The backing of a global advertising giant
+ A dedicated and defined geographic territory for each partner agent
+ All admin, telephone answering, enquiry handling and sales progression dealt with centrally by the Nested support team
Matt Robinson, the CEO and Founder of Nested, said: "We are unashamedly gunning for the top-spot as the number one supported, self-employed estate agency in the UK.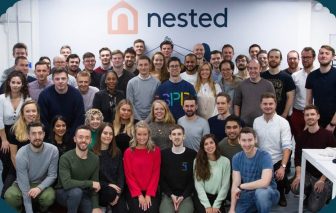 "We've been testing this model for some time and fixed the problems that competitors have struggled with since inception and we have serious backing with which to invest in our partner agents properly as we scale together."
The head of commercial at Nested, Alice Bullard, argues that her firm is the first self-employed estate agency model to truly support its partner agents.
She commented: "In providing a proper financial cushion to agents they can go about listing and selling whilst building a business that will see earnings in excess of £100,000 a year and yet still have the flexibility in working hours that we all know is so important now.
"They won't have to stress about paying their bills or borrowing money from the bank or from mum and dad, as we've removed the 'leap of faith' that we believe is a significant obstacle to the self-employed estate agency model otherwise."
Bullard added: "Providing dedicated territories, a guaranteed marketing budget for their specific local area that increases as the agent builds their market share, plus a well thought out technology platform to help agents on the move and their customers, are obvious benefits that Nested pledge as part of their unique offering. Hybrid estate agency has evolved – and Nested are the innovators."